Mevelyn J. Noriega Launches Wonderworld.Fun LLC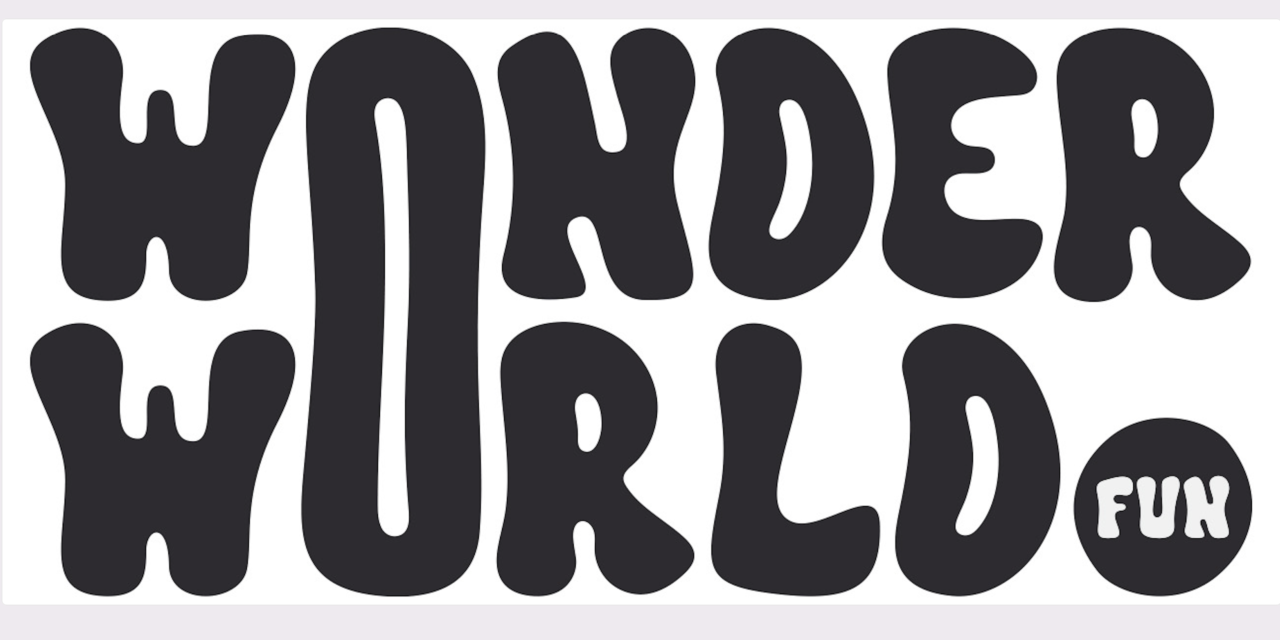 Renowned kids' veteran Mevelyn J. Noriega announces the official launch of Wonderworld.Fun LLC, a new production and distribution company specializing in premium cutting-edge animation content.
Established and under the direction of Mevelyn Noriega who will serve as CEO, Wonderworld.Fun aims to push the boundaries of storytelling and animation technology.
Operating out of Los Angeles, the new company will work in partnership with Deepak Nayar's production company Kintop Pictures, VFX and animation studio ReDefine (part of the DNEG Group), and Namit Malhotra's production company Prime Focus Studios, to create, produce, and distribute innovative, high-quality animated content for a global inclusive audience.
Wonderworld.Fun will also seek to produce and distribute third-party developed and owned IPs with strong international appeal.
Funded by Kintop Pictures and Prime Focus Studios, Wonderworld.Fun will unveil three new shows that reflect a fresh and dynamic approach to the art of animation. Targeted at Kids and Family the original comedy, action-adventure series all underpin the company's vision and commitment to excellence in animation. All three shows are currently in production with animation and production studios Number9VFX, Number 9 Greece and ReDefine Originals.

With more than 30 years of experience and an extensive career in theatrical and TV distribution, Mevelyn has amassed considerable knowledge and skills in the complexities of global distribution and production, coupled with extensive experience in financing and development. She worked for many years for multi-award-winning animation studio Splash Entertainment, departing the company as President of Distribution. Prior to that, Mevelyn worked with Mark Damon's Vision Pictures and then at Kushner Locke as Vice President of Sales Administration in the film sector.
Commenting on the company's launch Mevelyn Noriega, CEO said, "Our mission is to create animation that is representative of everyone. We want to tell stories that reflect the diversity of our world and that celebrate the richness of different cultures, music and backgrounds. Animation is an incredibly powerful art form, and we believe that it has the ability to bring people together. We are excited to harness that power and look forward to also furthering our collaborations and friendships with creatives and executives through this new production and distribution company, Wonderworld.Fun".
Commenting on the partnership, Deepak Nayar, Kintop Pictures added, "This venture marks an exciting new chapter for us all and I am thrilled to be a part of this strategic partnership. Animation is a great medium for creativity and storytelling and with Mevelyn at the helm,
WonderWorld.Fun will be a dynamic and innovative force in children's entertainment offering exceptional content which will travel the world".