Kids Industries Outlines Growth Plan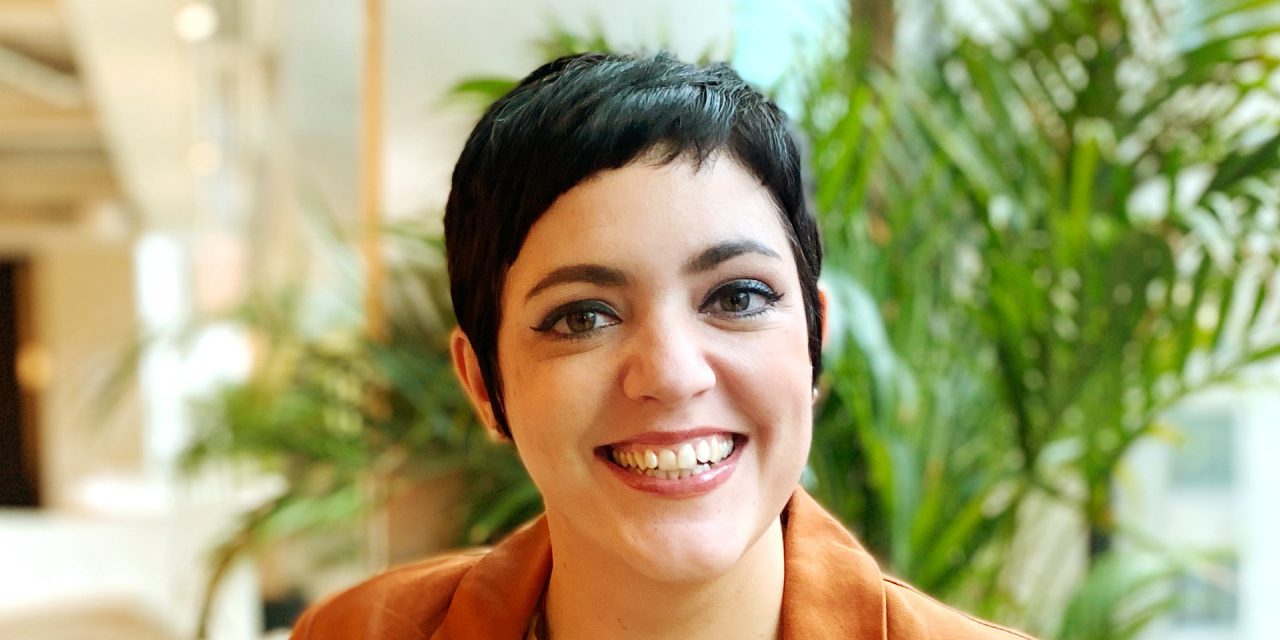 Kids Industries (KI) is forging ahead with an ambitious growth plan following a successful year of new business wins.
The world leading experts in family insight, strategy and creative marketing have bolstered their client services team with the appointment of Mary Brannan as business director and launched a brand refresh across KI's website and digital channels.
Mary Brannan is an integrated marketeer, bringing a unique vision, energy and expertise to KI. Her rich and diverse 15-year experience with brands such as American Express, AB InBev, The Walt Disney Company and SUBWAY, allows her to move seamlessly between comms channels and business sectors.
She will join the KI senior leadership team: Gary Pope (co-founder & CEO), Jennifer Blows (co-founder & COO), Raj Pathmanathan (creative director) & Jelena Stosic (strategic director).
Gary Pope, co-founder and CEO at KI said: "2020 has created challenges for many far beyond those faced by any agency. The changes of the last 12 months have given us the opportunity to plan for 2021 and how we will support our clients to achieve their objectives. We have been lucky to have some significant successes this year – not least a raft of new business wins. Mary's appointment, together with our refreshed website and an increase in the range of our services, puts us in a fantastic position to and continue our growth trajectory."