Merchantwise Licensing's May Gibbs Launches First-Ever Boys and Tween Ranges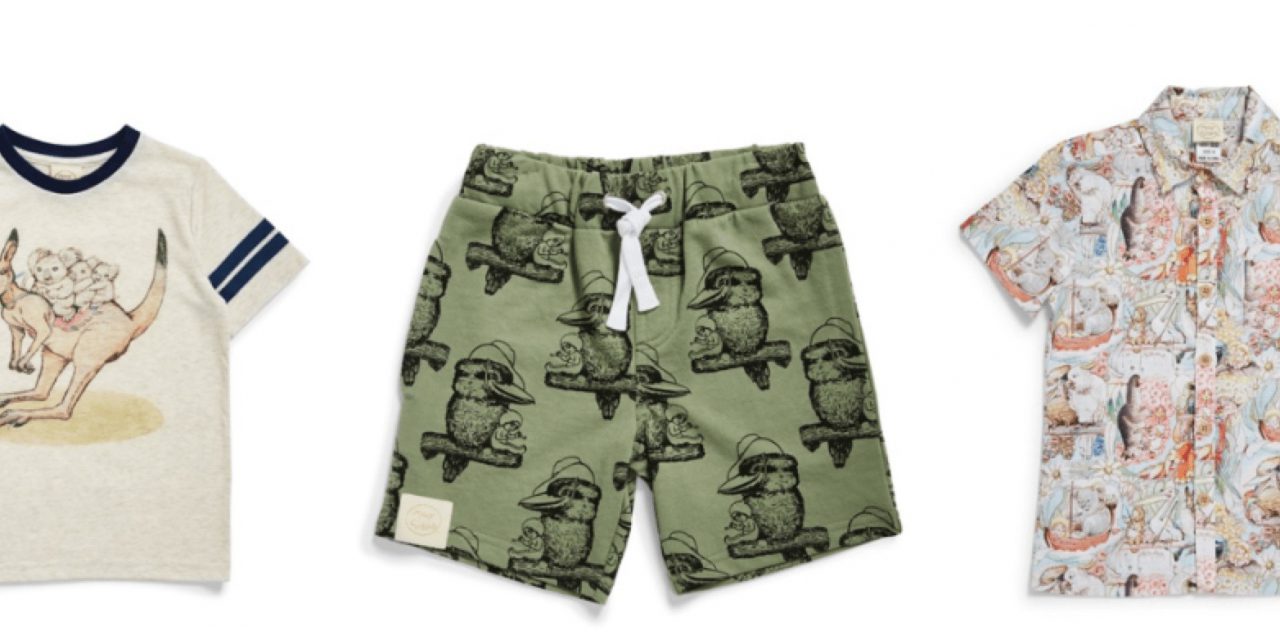 Just in time for the summer season in Australia, Merchantwise Licensing's May Gibbs brand has launched its first ever licensed toddler boys and tween girls ranges exclusively for Australian retailer, BIG W.
The fun boys range features an animal print tee, kookaburra print shorts and a print shirt, while the delightful May Gibbs tween girls range includes a print skort, print playsuit, Australia tee and crop tee.
This latest range of licensed apparel compliments BIG W's first ever May Gibbs range which launched earlier this year and consisted of iconic Australian and nostalgic designs across apparel, sleepwear, nursery home décor, infant feeding and publishing.
"May Gibbs continues to be a solid performer at retail for BIG W and we anticipate this latest collection dedicated to toddler boys and tween girls to be equally as popular with fans of the brand as the first launch of product earlier this year. 2020 has been a great year for the brand and we are looking forward to many more new brand collaborations and product launches in the new year," said Merchantwise Licensing's May Gibbs Brand Manager, Rosalie May.
Born in 1877 in Kent, United Kingdom, May Gibbs arrived in Australia at the age of four. She drew and painted as a child and went on to study art in Western Australia and in the UK before settling in Sydney as a children's books author and illustrator.
2016 marked 100 years of May Gibbs' first children's cook Gumnut Babies and 2018 celebrated the Tales of Snugglepot and Cuddlepie centenary.
On her passing in 1969 she bequeathed 50% of the copyright of all her works to The Northcott Society and 50% to Cerebral Palsy Alliance. Through her foresight and generosity, proceeds from the sale of May Gibbs products have supported thousands of Australian children with disability and their families.
Ph: 0413 489 292