Anderson Entertainment Extends Cross-Category Deal with ITV Studios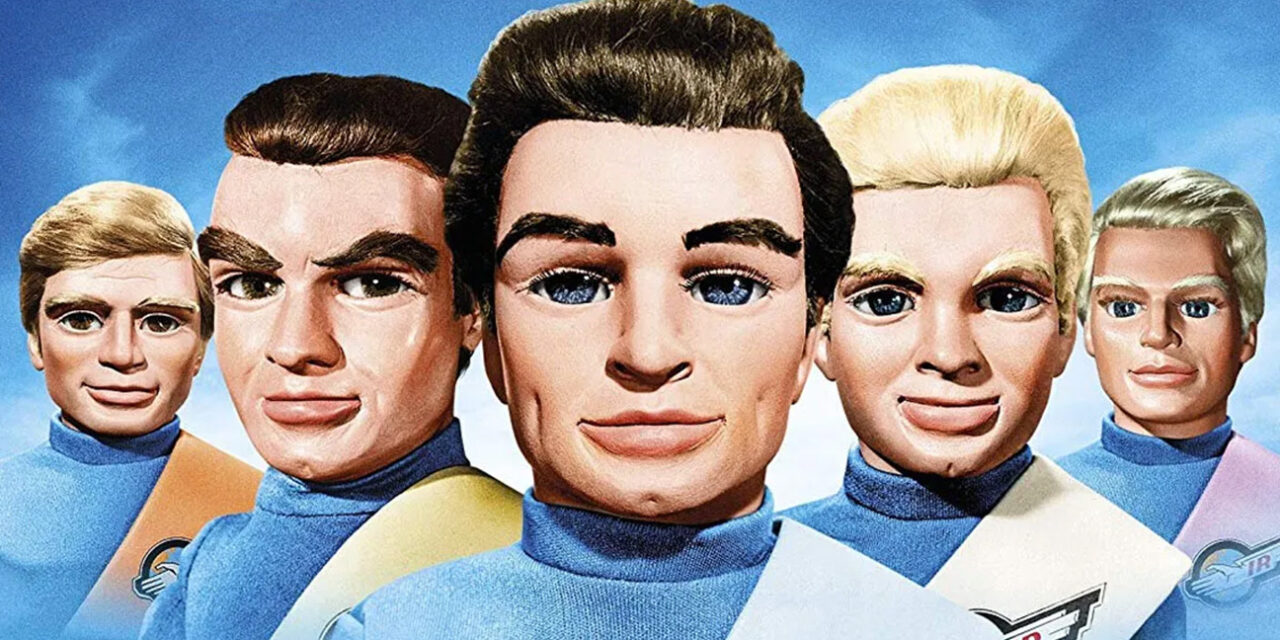 Anderson Entertainment has extended their existing cross category license with ITV Studios until the end of 2027. This allows Anderson Entertainment to expand its core direct to consumer sales operation that has had significant success in launching new books, collectibles, gifts and apparel on the Gerry Anderson store and to a select group of specialist retailers.
The deal has been widened to allow additional new fiction and graphic novel publishing for all of the classic series including Thunderbirds and Space: 1999 as well as collaborations with 3rd party brands and selected sub-licensing opportunities.
Later this autumn, Anderson Entertainment will reveal its collectibles plan and 2024 will be the start of a significant set of initiatives that highlight major anniversaries for classic shows such as Stingray and Thunderbirds – which are both 60 in 2024 and 2025 respectively, Space: 1999 is also 50 is 2025.
Jamie Anderson MD says 'We're really pleased to have expanded and extended our partnership with ITV Studios as it allows us to invest in new product categories and create thrilling new narratives for some of these iconic shows in the form of new books. 2023 has seen Thunderbirds return to free TV on Talking Pictures TV and there's considerable global interest from fans for more products and stories'.