Keyframe Studios announces delivery of extended-format Zeze Zebra series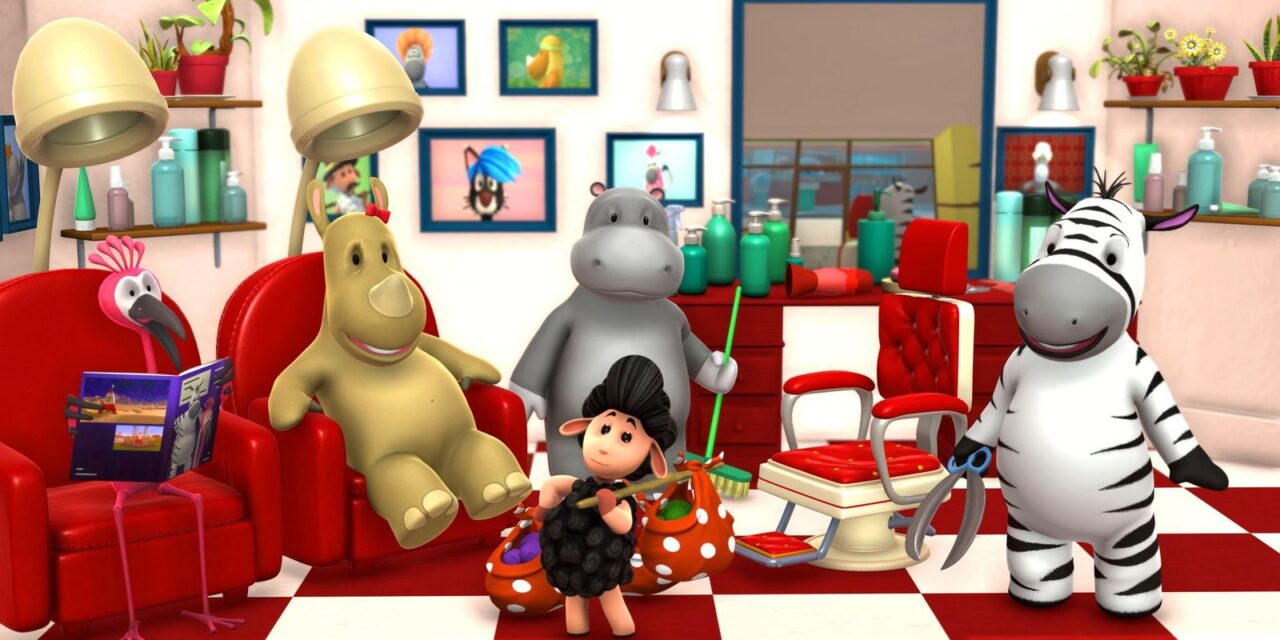 London-based animation studio Keyframe Studios has announced the delivery of the first 13 episodes of the five-minute version of The Adventures of Zeze Zebra.
Expectations are strong for the new show. In fact, advance screenings have already helped The Adventures of Zeze Zebra to seventh place in MIPJunior's top 30 most screened list for 2020. It is the only children's property in the top 10 to be produced without, at time of going to press, a commission, distributor or broadcaster attached.
That strong response is hardly surprising given the very positive reaction already to the first Zeze production, a delightful two-minute nursery rhyme-based animation that has enjoyed success on SVOD and AVOD, and early acquisitions from BT Kids, RTL, Hop!, Kidoodle and Ameba as well as Ketchup in the UK.
The extended-format version of The Adventures of Zeze Zebra is again built around the popular two-minute nursery rhyme, but it develops a longer adventure and discovery-based narrative with storylines combining education and activity.
In the extended show, Zeze Zebra, a young and energetic zebra with an abundance of curiosity and imagination, and her best friends – a hippo, a flamingo, a rhino and a sheep – try to figure out the world around them. In each episode they all have an epic adventure – from going to the moon or sailing on the high seas to helping Santa.
Interest in the new format has already been expressed by broadcasters and platforms in North America, the UK, France and Israel. Another 13 episodes are in production. First/early deals will be announced in the first quarter of 2021.
The MIPJunior top 30 is an annually produced list of the most-screened shows at MIPJunior, the major global kids' entertainment content market since 1993.