Mediatoon Appoints Fréderic Gentet in New Global Role as Head of Sales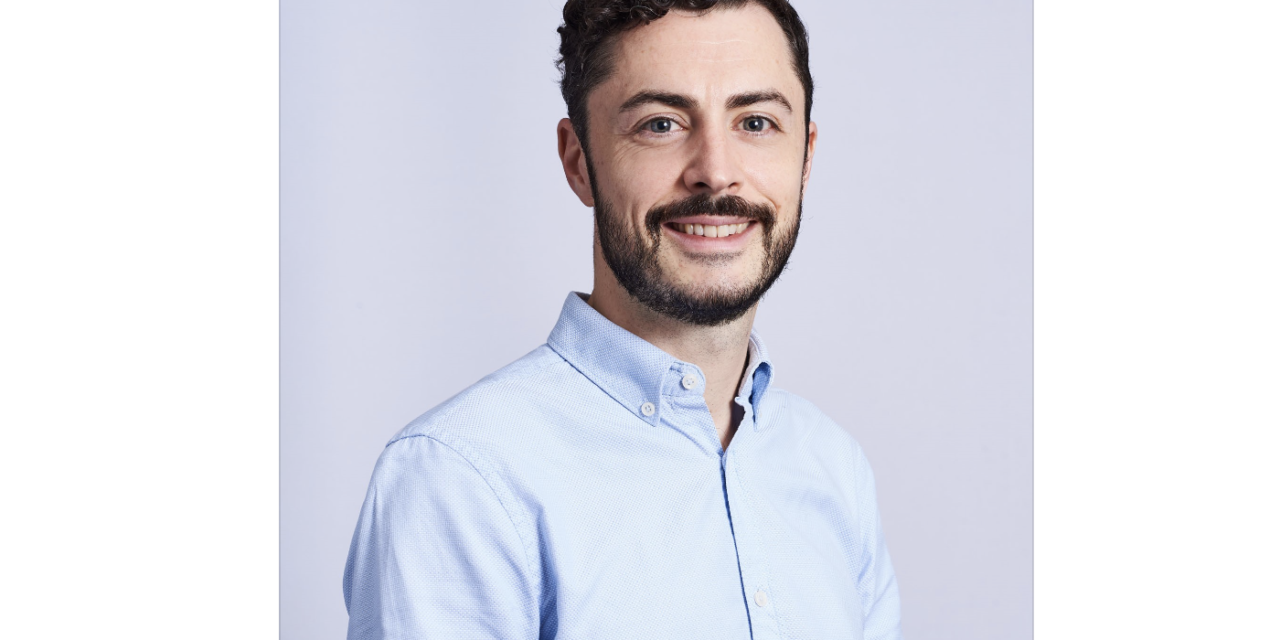 Paris- based distributor Mediatoon announces the appointment of Fréderic Gentet as Head of Sales with immediate effect; a newly created role for the global distributor that is part of French entertainment powerhouse Média-Participations.
Fréderic will oversee Mediatoon's sales, marketing and servicing departments, responsible for finding homes for the distributor's iconic series such as SamSam: Cosmic Adventures, Garfield and Tintin.
Frederic was most recently the Head of Sales for Princess Sam Pictures, overseeing the global launch of the Tara Duncan series to worldwide success. Prior to that he managed the sales of films and animated series within the production and distribution company Millimages. Contributing to the commercial expansion of properties such as Molang, Mouk and Pirata & Capitano. He also held roles at music label Naïve Records, and film companies Reel Suspects and Wide.
Frederic will be based in Paris and report directly to Caroline Duvochel, managing director of Mediatoon and head of audiovisual and innovation at Média-Participations.
Caroline Duvochel says:"We are delighted to welcome Frederic Gentet to Mediatoon. His extensive commercial and marketing experience with major youth brands will be a valuable asset in developing international sales and strengthening the influence of our kids and family universe."
Frederic Gentet adds: "The global children's TV market is in constant evolution, and we need to keep re-inventing to maintain global relevance and appeal. I am excited to be joining Mediatoon, who share this vision, and demonstrate a dynamic and innovative spirit."
Mediatoon has one of the largest animation catalogues in Europe, with more than ten thousand half hours of high quality content, comprising both established and well-known IPs and original creations. The company's much-loved content amasses in excess of one billion YouTube views per year.