MEDIA IM Partners With FanMania To Launch Sunny Bunnies Licensed Apparel, Footwear, Fashion Bags and Accessories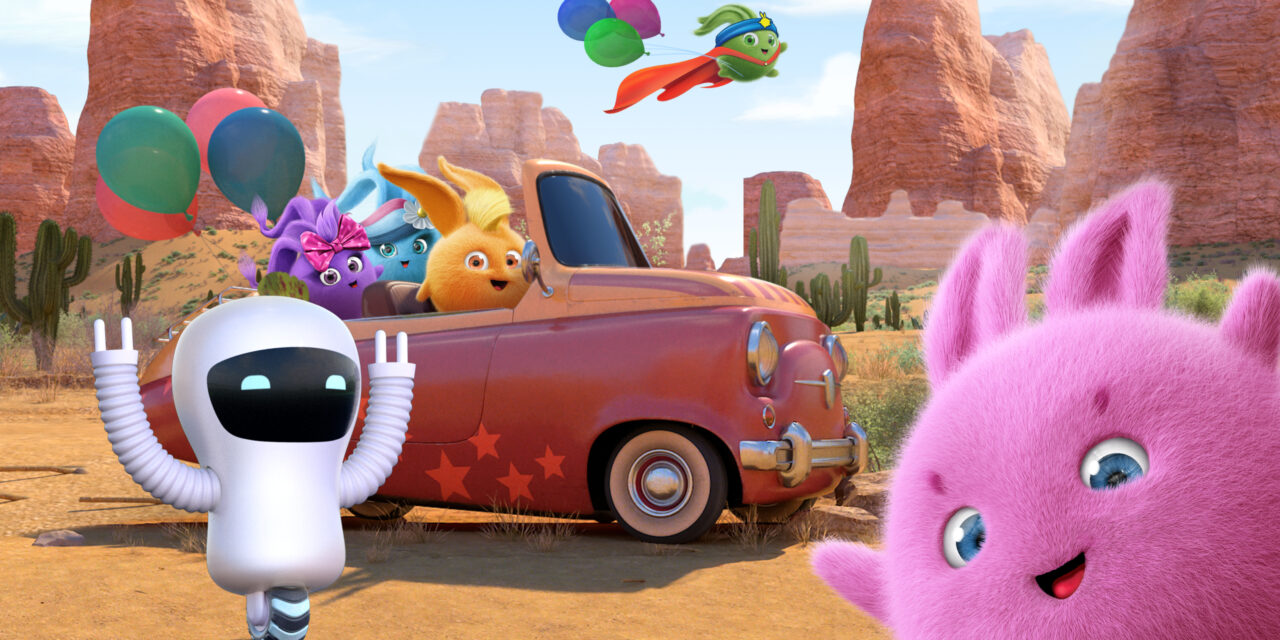 Media I.M. Incorporated, the London-based content distribution company that specialises in premium animation and family entertainment has announced its collaboration with Dubai based FanMania, as the official licensee for Sunny Bunnies branded apparel, footwear, fashion bags, and accessories. The three-year licensing agreement was negotiated by K2S Media, a renowned licensing agency specializing in brand partnerships in MENA.

The deal will give FanMania exclusive access to roll out its consumer products in Algeria, Bahrain, Egypt, Jordan, Kuwait, Libya, Morocco, Oman, Qatar, Saudi Arabia, Tunisia, United Arab Emirates, and Yemen. The collaboration between MEDIA IM and FanMania for Sunny Bunnies licensed merchandise, is set to launch later this year.

Under the new partnership, FanMania, the largest regional manufacturer and distributor of licensed merchandise in apparel, footwear, accessories, beauty, and home in the region will have the rights to create an extensive range of merchandise inspired by the lovable characters of Sunny Bunnies. Leveraging its expertise in the fashion industry, FanMania will translate the charm and whimsy of the Sunny Bunnies into a collection that caters to fans of all ages. The partnership will enable fans to express their affinity for Sunny Bunnies through stylish and meticulously crafted apparel, footwear, fashion bags and accessories.

Sunny Bunnies the pre-school animated comedy, is widely recognized for its exceptional storytelling and iconic characters that have captured the imaginations of audiences worldwide. With the expansion of its licensing partnerships, MEDIA IM now has a range of licenced relationships in place with, for example, Redan for magazines, Chouette for activity books, Posh Paws for plush-toys, Misirli, Hotsprings and Poetic Brands for Apparel and the newly signed Yoto for songs on their audio players.

The Sunny Bunnies are five beaming balls that can appear anywhere there is a source of light, from sunshine to moonlight. In each episode, the cheeky creatures bring their fun and games to a different location — a circus, a sports stadium, a park — embarking on mischievous adventures and spreading laughter and happiness wherever they go. And at the end of every episode, the fun continues with a collection of bloopers.