Media I.M. Strikes Multimedia Deal with Russia's 0+ Media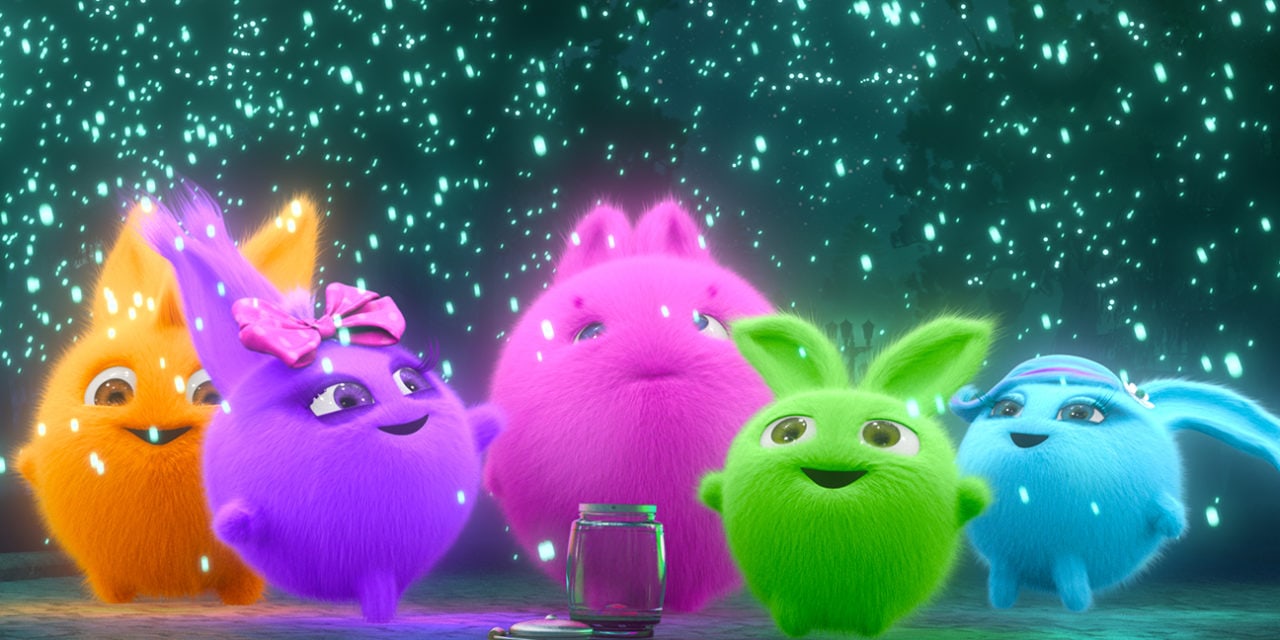 Media I.M. Incorporated, the London-based content distribution company that specialises in premium animation and family entertainment, has closed a three-year multimedia deal with 0+ Media for its global pre-school phenomenon Sunny Bunnies.
Owned by the All-Russia State Television and Radio Broadcasting Company, 0+ Media specialises in the complex strategies involved in exploiting children's content and consumer products across multiple licensing and retail outlets, live events, and gaming, TV and VOD channels.
Under the deal, 0+ Media has secured the licensing and merchandising (L&M) rights for Sunny Bunnies across all the main categories of consumer products, including toys, publishing, apparel, accessories, and back to school ranges. The company has also acquired the rights to the first four seasons of TV series Sunny Bunnies for distribution across its networks in Russia and the CIS territories. The shows will be aired across the Russian family pay-TV channels Moolt, Ani, Mama and Multimusic, and will be available on the Moolt SVOD digital app.
Gavin Metcalfe, Brand Licensing Director at Media I.M., said: "Russia has certainly been in our sights for a while now, as we have watched its YouTube audience grow hugely over the last two years. Most recently with views increasing by 75% in the last quarter alone, the appetite is certainly there so it's a great to now be partnering with 0+ Media, their enthusiasm, expertise and local-market knowledge to drive a successful licensing strategy for Sunny Bunnies through this year and beyond."
Valentina Kursanova, Director of Licensing and Business Development, commented: "Having all the tools of popularisation and very strong belief in Sunny Bunnies we are thrilled and excited to start our partnership together for Russia and CIS. Nowadays, when TV-viewing is growing, it is a very good time to launch the brand-new show on our TV-channels. We plan launching the series on the screens from the end of April and the licensing program will follow right away".
Sunny Bunnies' L&M strategy continues to roll out across the world. The 0+ Media deal follows the appointment of Asiana Licensing to manage Sunny Bunnies' L&M rights in South Korea in the wake of a deal with Disney Channel Korea last October. Meanwhile, toy manufacturer Posh Paws have developed a range of feature plush toys in three sizes featuring the loveable Sunny Bunnies characters Turbo, Big Boo, Iris, Shiny and Hopper. The Posh Paws deal covers all territories in Europe and the Middle East excluding France where Gipsy are the plush partner.
In the UK, the Sunny Bunnies TV series airs on Channel 5's free-to-air platform Milkshake!, where it launched in January 2019. The show is also available on Sky Kids, Disney Junior, Kidoodle TV and Amazon Prime. Globally, the series is now broadcast in more than 160 territories, having been licensed to, among others Disney Channel in the US, Disney Junior in the US and EMEA, Discovery Kids India, TF1 digital in France, Canal Panda in Portugal, Gloobinho in Brazil, DHX Television in Canada, 9 Go! in Australia, Mango TV and Youku in China, Viaplay VOD in the Nordics, and HBO SVOD in Spain and Portugal and many other partners.
Sunny Bunnies has also had its own YouTube channel, managed by WildBrain Spark. Since it launched in April 2016, the official channel has clocked up almost a billion views and 1.3 million subscribers, propelling it into the top 10% of the best-performing YouTube kids' channels in the world.
Finally, award-winning game-development studio 9th Impact has created a new mobile game called Magic Pop, which launched globally in November 2018.