Lego Group and Universal Music Join in Creative Partnership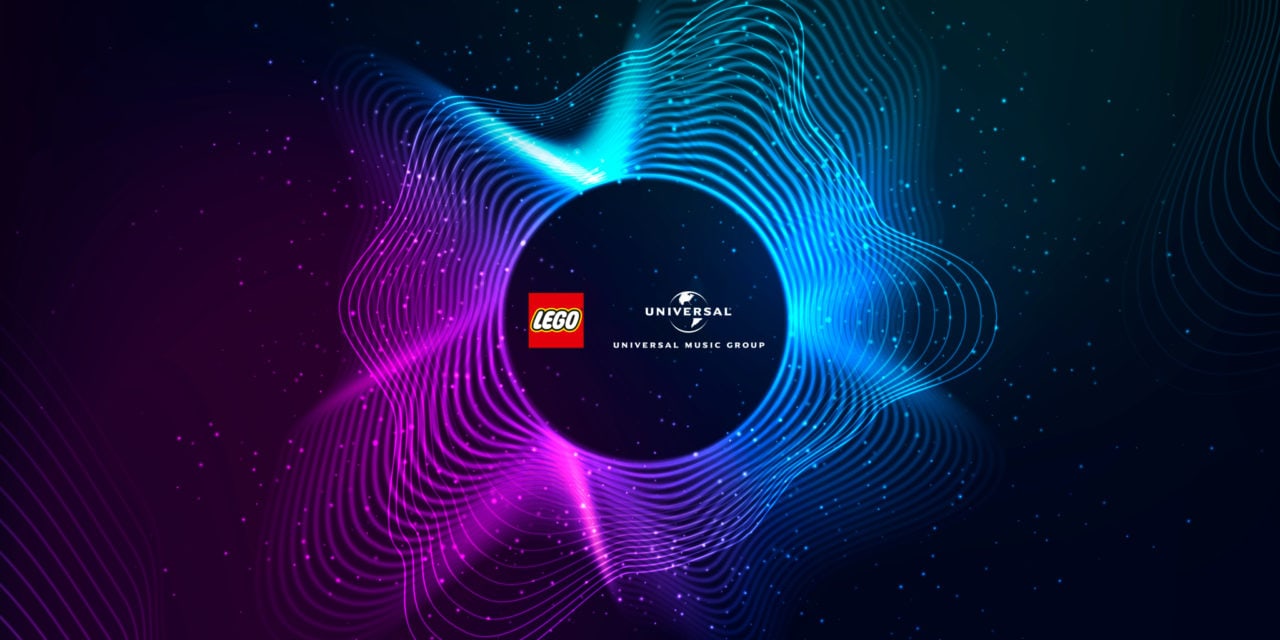 Exclusive global partnership encourages the world to be more playful with an innovative music initiative, combining passion for music with the iconic LEGO System in Play.
The LEGO Group today announced an exclusive global partnership with Universal Music Group (UMG), that will enable children around the world to explore their creativity through play, by expressing themselves through music.
The partnership is based around the development of a new suite of LEGO products launching in 2021, created to encourage and inspire the next generation of musicians, creatives and fans. This positive and playful initiative aims to reinforce child development and harness the mental and creative benefits of music and LEGO play.
UMG brings both local and global superstars, along with an enormous catalog of recorded music and publishing, covering all genres and languages, to the LEGO Group programs.
Equally, the LEGO Group, which has worked to inspire and develop children through play since 1932, adds to the partnership, solid experience in innovating and developing play for children and their families around the world, generation after generation.
Combining music and the LEGO System in Play, this collaboration will deliver exciting opportunities for children to connect and creatively express themselves, and their love of music. Harnessing immersive, interactive play and safe social experiences, the partnership aims to inspire and support creative development.