Maurizio Distefano Licensing in Major Signings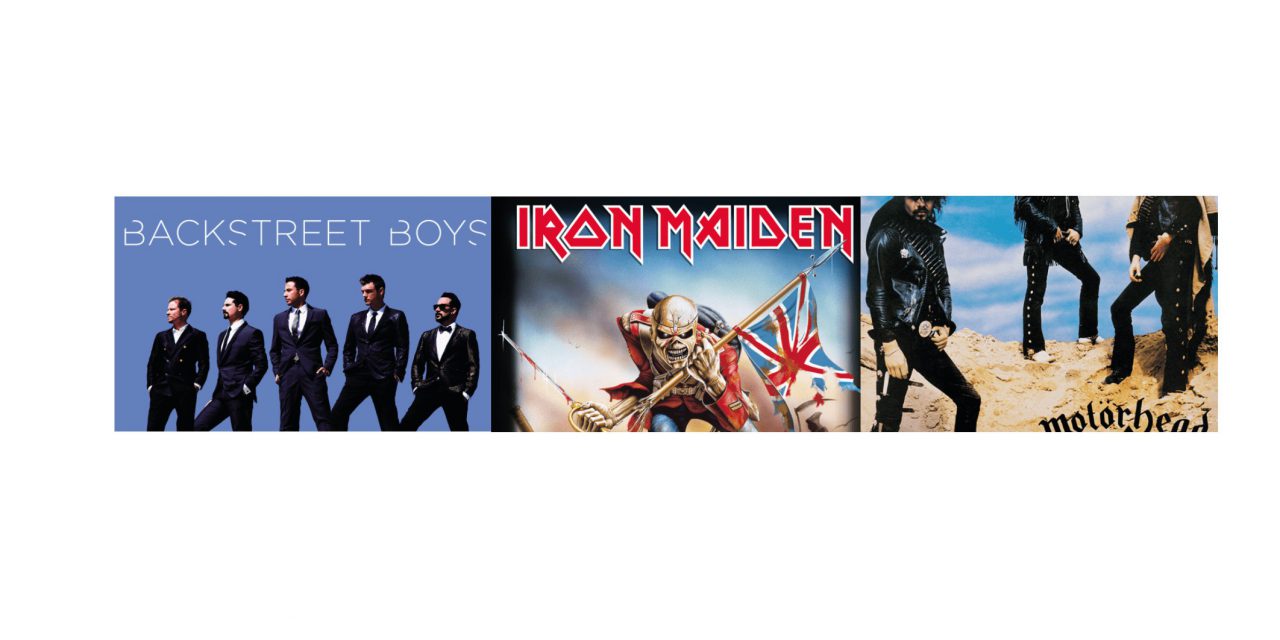 Maurizio Distefano Licensing (MDL) has begun its partnership with Global Merchandising Services in a truly impressive way, adding some of the most iconic artists in music history to its brand portfolio, along with the Gordon Ramsay brand.
Thanks to this partnership with Global Merchandising Services, a leader in creating unique and innovative international merchandise programmes, MDL now represents in the Italian market a roster of artists who together have sold in excess of one billion records! They include some of the biggest names in rock, pop and metal: Motörhead, Iron Maiden, Slayer, Backstreet Boys, Little Mix and Louis Tomlinson – to name only a few.
This group of artists – who can boast sold-out tours all over the world and an influence on global fashion trends across a variety of musical genres – will offer MDL opportunities for a wide range of projects in a wide range of categories. Apparel, accessories and footwear are only a few of the possibilities these properties offer, but food and beverage, makeup or home and living are among many other promising areas.
Maurizio Distefano, CEO of MDL, states: "We are eager to start working with Global Merchandising Services and the properties it offers to the Italian licensing market. This partnership enriches our portfolio and allows us to access another inspirational branch of the licensing world which, even at this early stage, has attracted many potential licensees."
"We are delighted to work with Maurizio Distefano Licensing ", says José Santiago, International Licensing Manager at Global Merchandising Services. "This is a great opportunity to grow and continue to develop licensing for our clients' in the key Italian market."