Mattel Names new Head of Consumer Products for the EMEA Region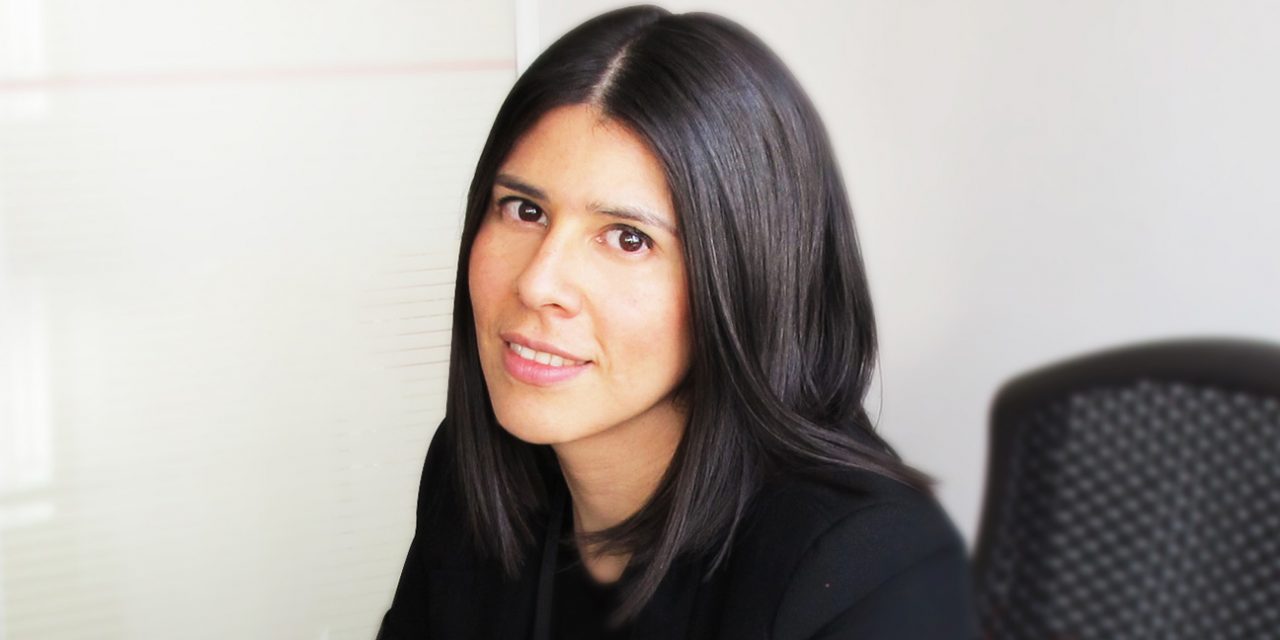 Mattel, Inc. have announced the appointment of marketing veteran Ruth Henríquez as Head of Consumer Products for the EMEA region. In this role, Henríquez will oversee the entire consumer products portfolio across all Mattel IP brands, as well as further integration of the CP division into franchise marketing.
Henríquez has had a successful decade at Mattel EMEA with expert knowledge of all brands, having worked on every brand in the Mattel portfolio both at local and regional level. She joined the Mattel finance department in 2011 before moving into marketing and heading up marketing teams in both Italy and the Iberia region where she successfully accelerated the business in both her appointments. In her most recent role where she relocated to the UK, she was Marketing Director for EMEA Infant and Preschool Brands including Fisher-Price, Thomas & Friends and Fireman Sam.
Roz Nowicki, Head of Global Consumer Products and Franchise Marketing said, "We are delighted to appoint Ruth into this role with her wealth of experience in the European market. Together with her team, she will focus on accelerating growth and amplifying the value of the Mattel brands through engaging Consumer Products programs."
In the last financial reporting, Mattel EMEA was the fastest growing region for the corporation. For the quarter, Gross Billings increased 18% with POS up Mid-Single Digits. And for the full year, Gross Billings gained 20% with POS up Low Double Digits. On NPD rankings, Mattel EMEA was the fastest growing manufacturer among the Top 5 for 2021 in E7 and Mattel EMEA became an even stronger #2 in Europe (E7).