Manuscript Brands Builds Portfolio with new Lego Stationery Products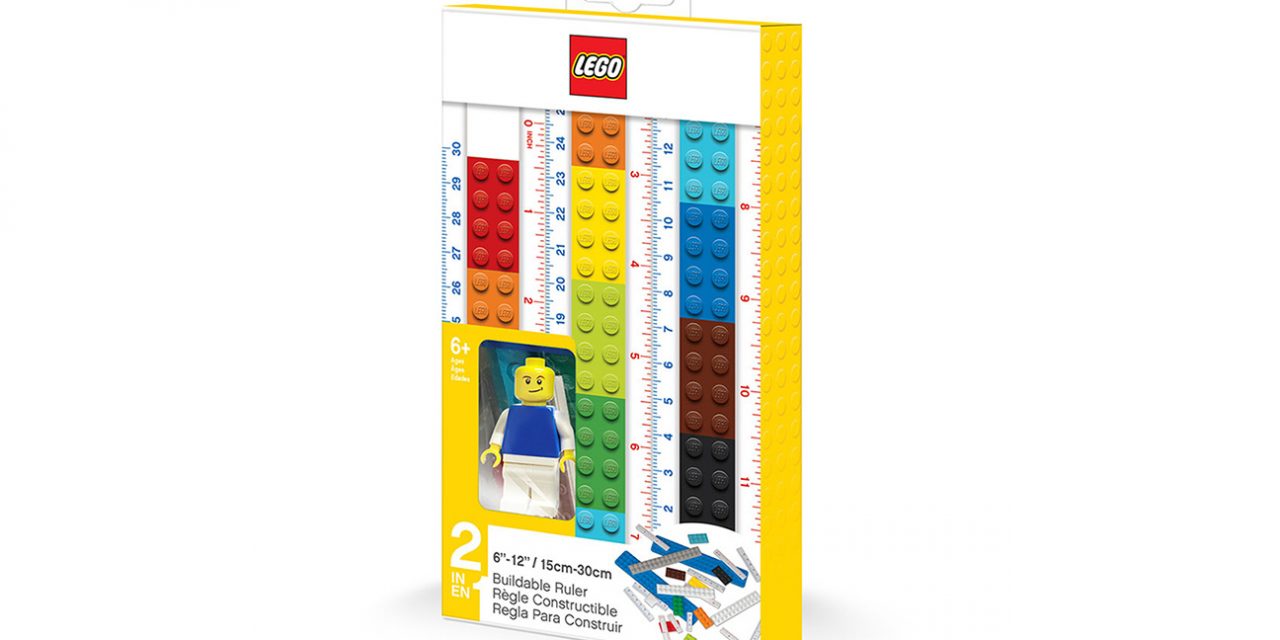 Manuscript Brands has been selected as the Exclusive UK Distributor of a new range of exciting Lego Stationery products – adding a global brand to a carefully selected existing product portfolio.
Lego 2.0 is the new generation of Lego stationery that features everything you would expect from the iconic brand including its hallmark brick-based technology. With Lego's universal appeal, Lego 2.0 has been cleverly branded without a specific theme, expanding its popularity to a wide variety of age groups.
The extensive range of Lego 2.0 products includes notebooks, gel pens, coloured pencils and highlighters which easily stack and build offering creative and easy storage. The convertible ruler, mechanical pencil, hard pencil case and some gel pen sets and are packaged with a traditional Lego minifigure and showcase the revered clipping technology Lego has made famous worldwide.
Charlie Stockbridge, managing director at Manuscript Pen Company, said: "We are really excited to be the sole distributor for Lego stationery in the UK. Adding this revered brand to our current portfolio is a fantastic opportunity and great fit for us and we look forward to bringing these iconic products to market.
"We have been supplying stationery products to education for decades and we have a strong foothold with our Lionheart Range which is seeing a rapid rise in popularity. We believe the Lego 2.0 range will compliment this market as well as attract a whole new legion of Lego fans."
A number of Lego accessories are also included as part of the range which introduce iconic characters such as Ninjago and the Star Wars theme. The portfolio also comprises Lego Dots products and bag tags with a host of iconic designs including Hot Dog as well as the classic brick design that has been popular for generations.