Mattel Announces Multi-Year Global Licensing Agreement with Universal for DreamWorks Animation's Trolls Franchise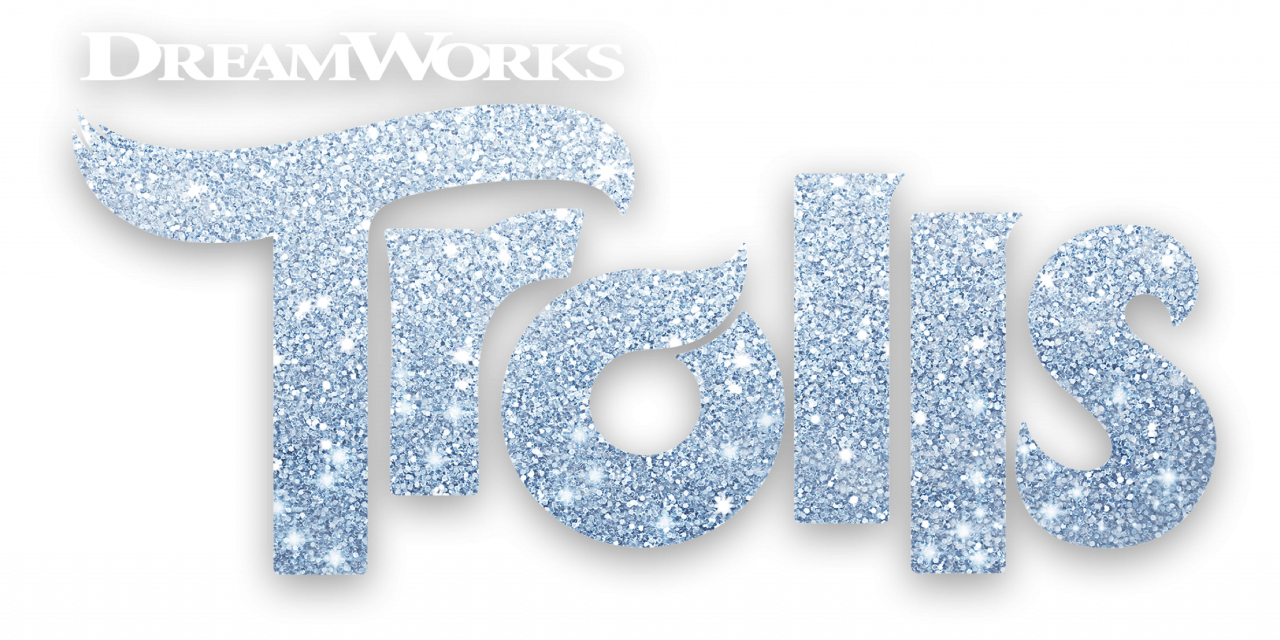 Mattel, Inc. has announced that it has entered into a multi-year global licensing agreement with Universal Brand Development for DreamWorks Animation's Trolls. The vibrant and joyful animated franchise — teeming with big hearts, hair-raising comedic adventures and award-winning music — Trolls has become one of the most recognized family entertainment brands in the world. Through the agreement, Mattel has the licensing rights to develop a full line of toys for the franchise, including dolls, vehicles, plush, games and more. The collection is expected to launch at retailers around the world in fall 2023. An all-new Trolls film hits theaters in November 2023.
This new licensing agreement builds on Mattel and Universal Brand Development's existing licensing partnerships for DreamWorks Animation's Spirit Riding Free, Illumination's Minions, Universal Pictures and Amblin Entertainment's Jurassic World and Universal's Fast & Furious.
"DreamWorks Animation's Trolls has captivated the hearts of families all over the world with its colorful characters and optimistic message," said Nick Karamanos, Senior Vice President, Entertainment Partnerships, Mattel. "We look forward to building upon our strong relationship with Universal and DreamWorks and making great toys that will inspire children to find their happy place with a spectacular Trolls line."
"We're thrilled to expand our partnership with Mattel to include DreamWorks Animation's beloved Trolls franchise," said Joe Lawandus, Senior Vice President and General Manager, Global Toys and Hardlines, Universal Brand Development. "Our collaboration with Mattel will deliver an all-new innovative toy line that will bring the vibrant, musical world of the Trolls to life."