Massive Reboot for Zorro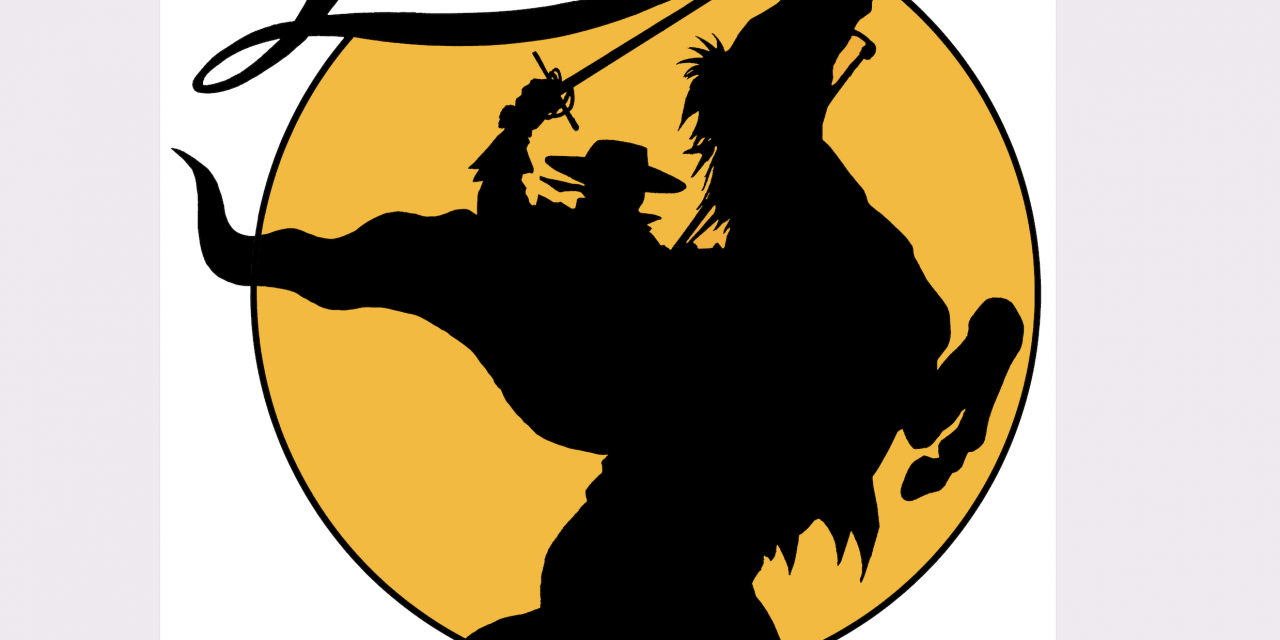 In July filming began in the Spanish Canary Islands for the first of numerous TV and feature film productions that John Gertz, CEO of Zorro Production International, has negotiated with key industry players.
Secuoya Studios, Los Angeles, is the first in the line with a 10 episode flagship series – a modern take on the hero that will stream on Amazon Prime. "Zorro" is billed by Secuoya Studios as an up-to-date vision of the legendary figure, "a symbol of justice and defender of the oppressed".
Further productions in the pipeline include:
A Live Action Series developed by famed filmmaker Robert and Rebecca Rodriguez (Kill Bill, Predators, Spy Kids etc.) starring a hip modern day female ZORRO.
A Live Action Series starring famed French superstar Jean DuJardins (The Artist,
OSS 117, The Wolf of Wall Street etc.)
Disney+ is remaking its classic live action series of the late 1950's, starring Wilmer
Valderrama (Grey's Anatomy, Navy CIS, Minority Report etc.). The writer is Linda
Woolverton (Lion King, Mulan, The Beauty and the Beast, Maleficent)
SONY Pictures development of a graphic novel written by Quentin Tarantino, "Django/ Zorro". As the name implies, it is a mash up between his character Django, and ZPI's character, ZORRO. Tarantino and ZPI President John Gertz are executive producers.
A hybrid live action/animated ZORRO feature is also developed by SONY. It combines a live action Zorro with an animated fox as Zorro´s protégé. A new project under executive producer Doug Belgrad, former President of Production at SONY (Charlies Angeles, Peter Rabbit etc.), and writer David Birnbaum ("Elf").
ZORRO Backstory: The story of how Zorro became Zorro is also being developed by SONY Pictures into a prequel of their Banderas/Zeta-Jones films. The screenwriter is Richard Wenk (Equalizer, Equalizer 2, The Expandables, Jack Reacher, Lethal Weapon, The Magnificent Seven, 16 Blocks etc.)
"This is probably one of the most comprehensive and diverse media support a classic entertainment property every experienced,"believes Michael A. Lou, CEO of V.I.P. Entertainment & Merchandising AG, backed by his 40 years licensing experience.
His company has been recently appointed by ZPI as their exclusive licensing agents for the German speaking markets. "Together with the Zorro Musical (Music by the Gipsy Kings) and the ongoing online presence more than enough material for promising licensing program with longevity", he added.