Disguise Announces Halloween Contract with Blippi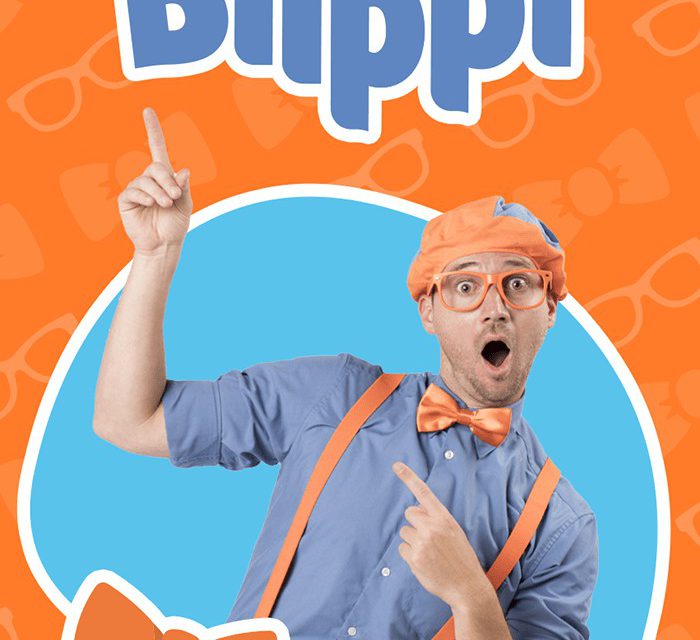 Disguise, Inc., the Halloween costume division of toy and consumer products manufacturer, JAKKS Pacific, Inc. has announced North American rights to the hit pre-school brand, Blippi in partnership with digital media company, Moonbug Entertainment. Disguise is set to design, market, manufacture and distribute costumes and costume accessories for Blippi commencing in 2021.  
Blippi is a world famous entertainer and educator with episodes on YouTube, Hulu and Amazon Video where he engages in fun activities and explores museums, farms, zoos, playgrounds and many other kid friendly venues. The fun, curious character is always dressed in a blue and orange hat with orange suspenders and bowtie.
"We are excited about our new partnership with Blippi. The iconic orange and blue design of this fun and energetic character makes it a natural fit for costumes and accessories. Blippi's interactive, educational content resonates with both children and adults, making it an amazing heartfelt hit. We are excited to extend the brand into costume, dress-up and accessories in 2021." said Tara Hefter, EVP and GM of Disguise, Inc.
"Blippi's orange and blue outfit is instantly recognizable to parents and kids as a symbol of curiosity and adventure. We look forward to bringing this outfit into more homes and we hope it inspires toddlers along their journey of discovery and fosters their natural sense of curiosity and exploration," said Simon Phillips, Senior In-House Advisor to Moonbug Entertainment.
Owned by JAKKS Pacific, Inc (NASDAQ:JAKK), Disguise is a world leader in design and development of inventive and cutting edge costumes and accessories with licenses for the hottest properties and distribution across the world.
Disguise's costumes and accessories for Blippi will be available online, at major retailers and Halloween specialty stores Fall 2021.