MAGIC LIGHT PICTURES TAKES PIP AND POSY TO THE CINEMA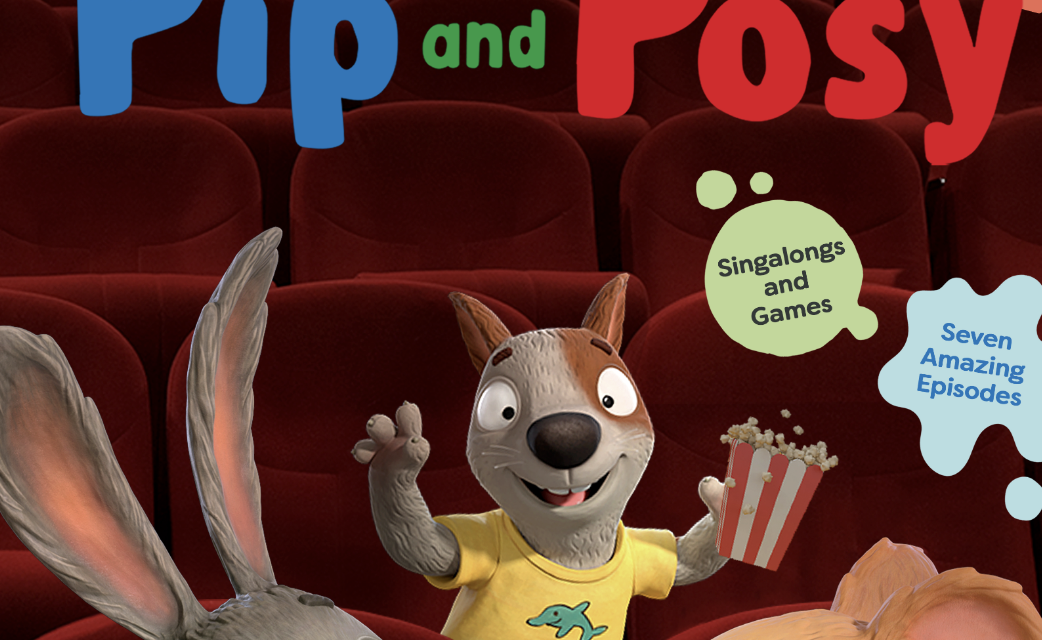 BAFTA-winning and Oscar-nominated production company Magic Light Pictures has announced it is taking its hugely popular pre-school animated series Pip and Posy to the big screen for the very first time.  The one-hour show entitled Pip and Posy's Cinema Show will be shown on 244 screens at all major cinema chains this Autumn. 
Empire, Odeon, Picturehouse, Showcase, The Light and Vue will start screening Pip and Posy's animated antics from 21st October, initially for a two-week period. Pip and Posy's Cinema Show brings the delightful duo's special brand of play to the big screen for an hour of fun consisting of seven episodes, plus games and a singalong.
Currently entertaining TV viewers on Channel 5's Milkshake! and Sky Kids, Pip and Posyare the best of friends whose lives revolve around the wonderful world of play. Packed with warmth and humour, the series is a joyful celebration of their great friendship with all its ups and downs, laughter and games.
Hannah Jones, Distribution Executive, Magic Light Pictures said: "We are very excited to be bringing Pip and Posy's playful adventures to big screens for fans across the country. We look forward to welcoming children to come and play with Pip and Posy in this fabulous immersive experience which will make a wonderful family outing."
Magic Light Pictures holds the global distribution and merchandising rights to Pip and Posy (excluding publishing) and has launched a full consumer products programme to complement the property. Products already rolling out include tie-in publishing from Nosy Crow, as well as puzzles from Ravensburger, dress up with Amscan, audio figurines with Tonies, and home accessories. The Pip and Posy characters are also appearing in Milkshake! Live and will be touring nationwide throughout 2022 and 2023.
-ends-
For further information contact: