Toonz Media Group & China Bridge Content to debut Peaches and Creaminal at MIP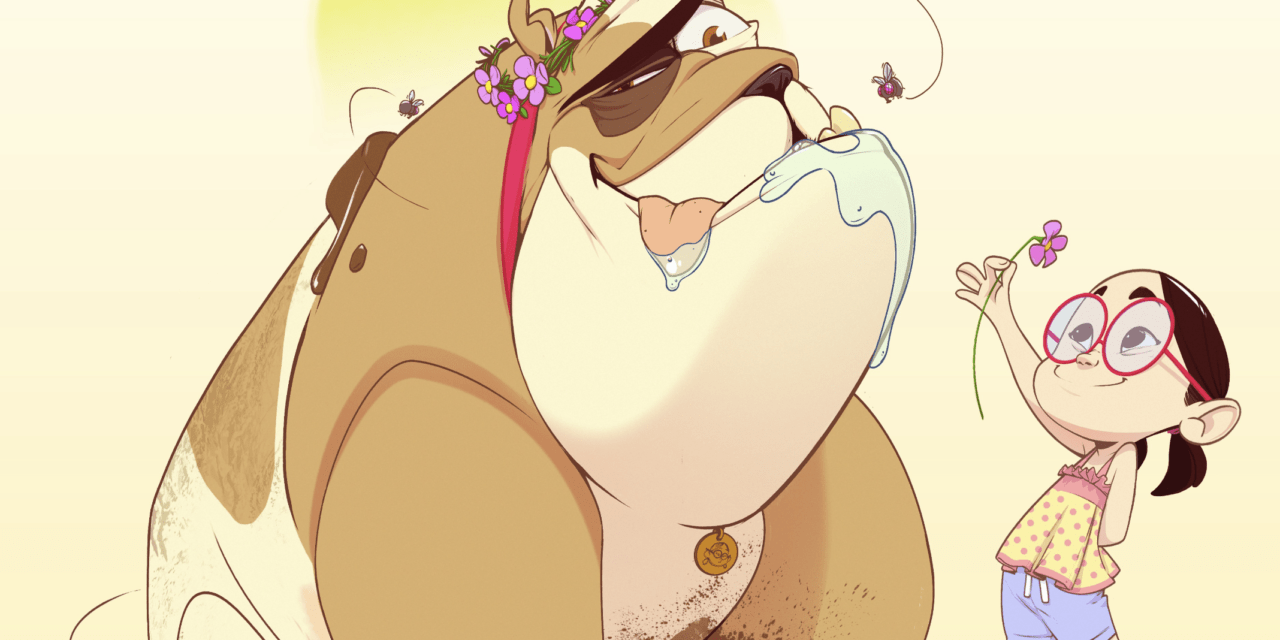 Global kids and family entertainment major Toonz Media Group has announced it has partnered with China Bridge Content on the original animated comedy Peaches & Creaminal (52×11"), the two companies announced in a joint statement today. Both the companies will be giving global buyers a preview of this exciting new comedy for 6 – 9 years old during MIP Jr. and MIPCOM.
Peaches & Creaminal was co-created by Chen Chen (Luo Bao Bei) and multiple Emmy Award winning creator and Showrunner Josh Selig (Wonder Pets, Small Potatoes, 3rd & Bird). The theme song was composed by Tony Award-winner Larry Hochman (The Book of Mormon, Wonder Pets) and the pilot scripts were written by Josh Selig and Emmy Award winner Billy Lopez (Welcome to the Wayne, Wonder Pets). The show was designed by Gary and Kenny Plummer.
Peaches & Creaminal is a comedy about an outspoken 8-year-old girl who travels the world with her very large talking bulldog. In each episode, Peaches and Creaminal arrive in a new country where Creaminal's lack of impulse control gets them into playful trouble. Whatever happens – and something always does – Peaches forgives Creaminal and says, "You don't have to be perfect to be loved." This is a comedy about what makes us human and what makes us, well, dogs.
Peaches & Creaminal is the first original series from China Bridge Content whose mission is to build creative and business ties between China and the world in the media sector. "I am absolutely thrilled that our first China/US collaboration 'Peaches & Creaminal' has found a home with Toonz Media Group. Although we received multiple offers for this project, we chose Toonz because their team provides a powerful mix of creative leadership, production expertise, and unrivaled access to markets around the world," said Josh Selig, Founder & President of China Bridge Content.
P Jayakumar, CEO, Toonz Media Group added, "It's difficult to find a comedy whose jokes can work in North America, Europe, and Asia. 'Peaches & Creaminal' is the funniest show we've seen in a long time and we're thrilled to be partnering with Josh and his team to bring the series to kids everywhere."