Macmillan Children's Books extends partnership with Moomin Characters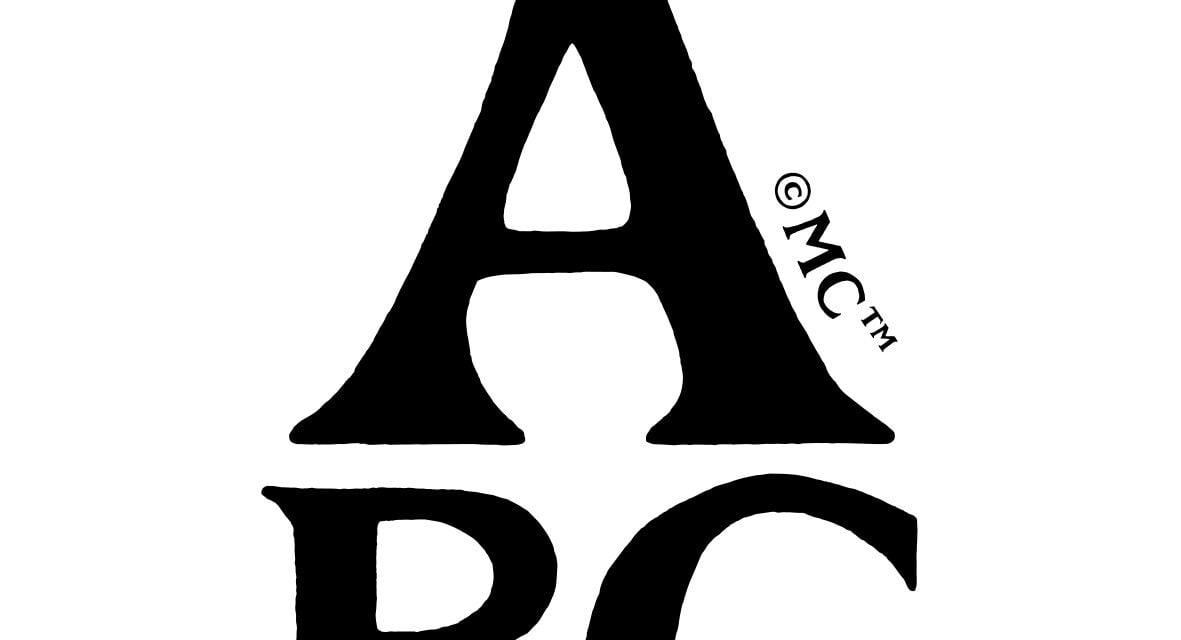 Macmillan Children's Books announces a prestigious new publishing partnership with Moomin Characters Ltd, which will see it publish new titles, in Spring 2022, as part of the Reading, Writing and the Moomins initiative. Macmillan Children's Books has been publishing The Moomins illustrated gift titles since 2017, with sales of over half a million copies worldwide and translation into twenty languages. 
Reading, Writing and the Moomins is a publishing and licensing initiative from Moomin Characters, which will run across all categories, with publishing at its heart. It will utilise newly created artwork and alphabets based on Tove Jansson's original hand-lettering and illustrations and will promote the themes and values of the original Moomin stories to build literacy, confidence and compassion in children through reading, writing and developing a love of language.
This unique illustration art-bank will be used across Macmillan Children's Books' Reading, Writing and the Moomins publishing which will launch in Spring 2022 with a pair of gift alphabet and counting titles.
Nicole Pearson, Publishing Director for Brands and Media, brokered the deal with Hanna Pajunen-Walsh, International Publishing Director at Rights & Brands, the global licensing agent for Moomin Characters. The initiative will also bring on board a range of charities and partners including Oxfam, Unicef and the Read Hour campaign run by the Finnish Children and Youth Foundation.
Pearson commented: "Moomin occupies a very special place for us at Macmillan and we are delighted to be extending our partnership with Moomin Characters to include this new Moomin publishing. We were drawn immediately to the stunning new creative designs and we felt the vision and aesthetic offered many opportunities for creating a rich publishing programme that fosters a love of reading, writing and communication, building on the original Moomin values and classic canon."
Sophia Jansson, creative director of Moomin Characters and niece of Tove Jansson, said: "We're launching the Reading, Writing and the Moomins initiative because we know first-hand how powerful words can be: they allow you to communicate your hopes and dreams, relate to others, engage with the big issues of our times, and change the world. We're delighted that Macmillan will continue their beautiful Moomin publishing and join us on this journey."
Stephanie Barton, Publisher, Preschool, Brands and Classics at Macmillan Children's Books said: "We are very proud to be extending our ongoing partnership with Moomin Characters and to be part of this important initiative to spark a love of reading and writing in young children. Together with Moomin, and the charitable partners supporting this initiative, we want to inspire children and to create more readers for the future."