Lotus Global Marketing Latam to appoint new Director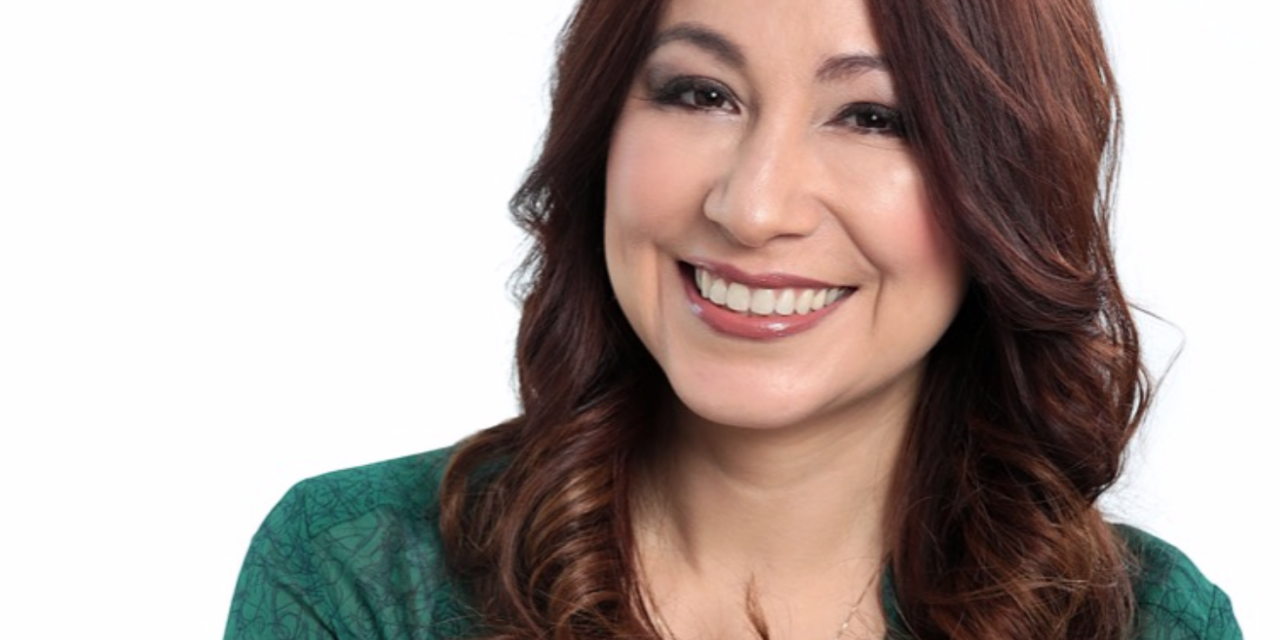 The leading licensing agency in Latin America Lotus Global Marketing Latam, appoints Pilar Riotto – Ávila as the new general director responsible for the agency's direction with offices from Mexico to Argentina except for Brazil.
Riotto-Ávila has extensive experience in the field, having worked at Lotus Marketing Latam for the last eight years, and has excellent knowledge in developing license programs, opening new markets, retail experience, and managing all phases of the licensing business.
"The post-pandemic has left us with innumerable challenges, and it is necessary to focus and prioritize brands that the market is asking for right now. Having the direction of Lotus Global Latam is a challenge that entails reinvention, business innovation, and a continuation of the great service offer to our licensees, which is the hallmark of our company," said Pilar Riotto-Avila.