Head Moves into Branded Real Estate with Brands Lab International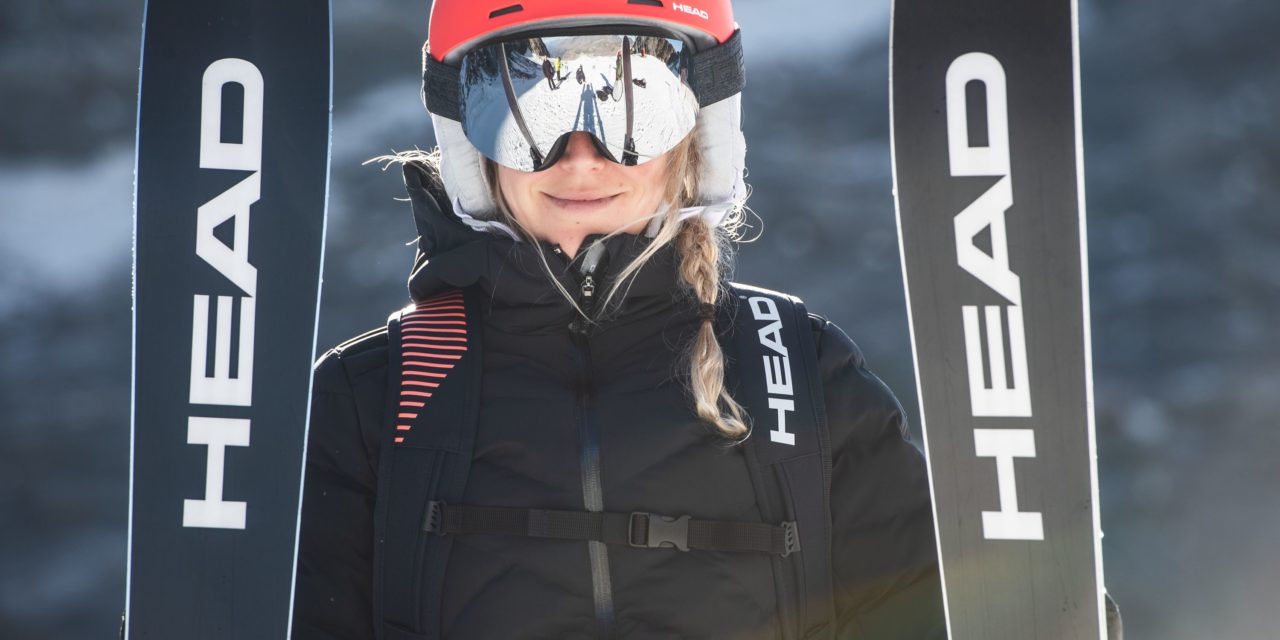 Head, the sports equipment and apparel craftsman founded in Maryland in 1950, is expanding into branded real estate by offering licensed developments and co-branding opportunities targeting the tennis, diving, skiing, swimming and golf clientele.

For this undertaking, Head has selected The DealFactory in London and Brands Lab International, a Miami, London, Munich and Lisbon based company that is responsible for some branded landmark projects, and is the pioneer of Branded Real Estate worldwide. This new extension of the brand is an obvious fit considering that the brand has a strong track record identity in the sports world and loyal customers can trust that the quality of any branded development will reflect the brand's excellence. Head, The DealFactory and Brands Lab International, foresee projects that will offer sport activities and sport related amenities either in mountain or sea side locations.