Lisle Licensing Signs Sebnini for Style Sisters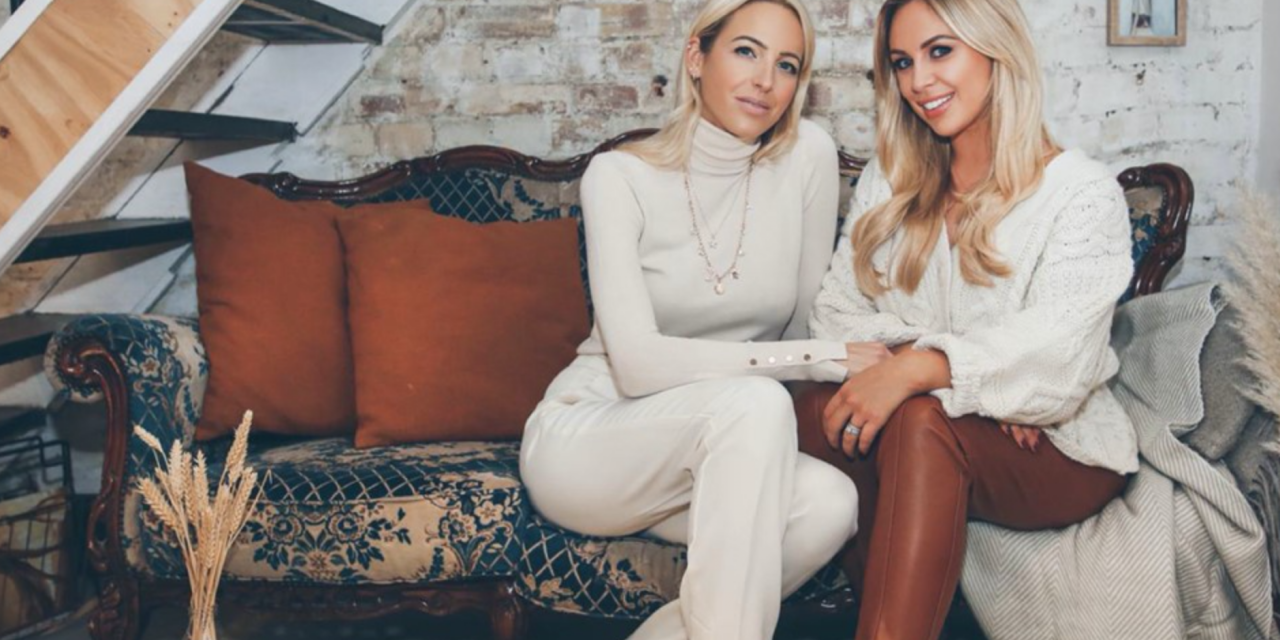 Lisle Licensing has announced that Sebnini Trading, one of the UK's leading experts in candles and home fragrance, will be the home fragrance partner for the aspirational lifestyle duo, Style Sisters.
The luxury candle and diffuser specialists, who have more than thirty years of experience in developing bespoke candles and diffusers for the private label industry, are a perfect partner for the Style Sisters who have created a brand followed by thousands, all keen to aspire to their expertise in home styling and eye for beautiful, yet functional, lifestyle products.
Sebnini will work with Style Sisters, Gemma Lilly and Charlotte Reddington, to curate a range of candles, reed diffusers and room sprays that are synonymous with their brand and vision. Their rationale to home fragrance, discussed frequently by the enigmatic friends in their social media postings, is that "Scents change everything in a room. Whether it be a candle for the living room or bathroom or an everyday diffuser that draws attention to the room when you walk in." The range will focus on creating beautifully crafted sustainable vessels that are a joy to open, use and also gift.
Commenting on the appointment of Sebnini as the candles and home fragrance partner, Deborah Haigh, Commercial and Retail Manager at Lisle Licensing says: "Both experts in their field, we are delighted by the Style Sisters and Sebnini partnership.  Sebnini's wealth of knowledge and experience shines through, and this makes them perfectly placed to create a range that's so close to the girls' hearts."
Sebastian Schyberg, Sales Manager at Sebnini Trading adds: "Sebnini is incredibly excited to work with the Style Sisters to create an innovative range of home scents that embodies the carefully curated brand that Gemma and Charlotte have worked hard to create. Gemma and Charlotte are great collaborators and their vision for the range is something Sebnini feels privileged to be able to bring to the market. We hope those who follow the Style Sisters fall in love with this range as much as we have."