LMCA Expands Global Footprint into Latin America with new offices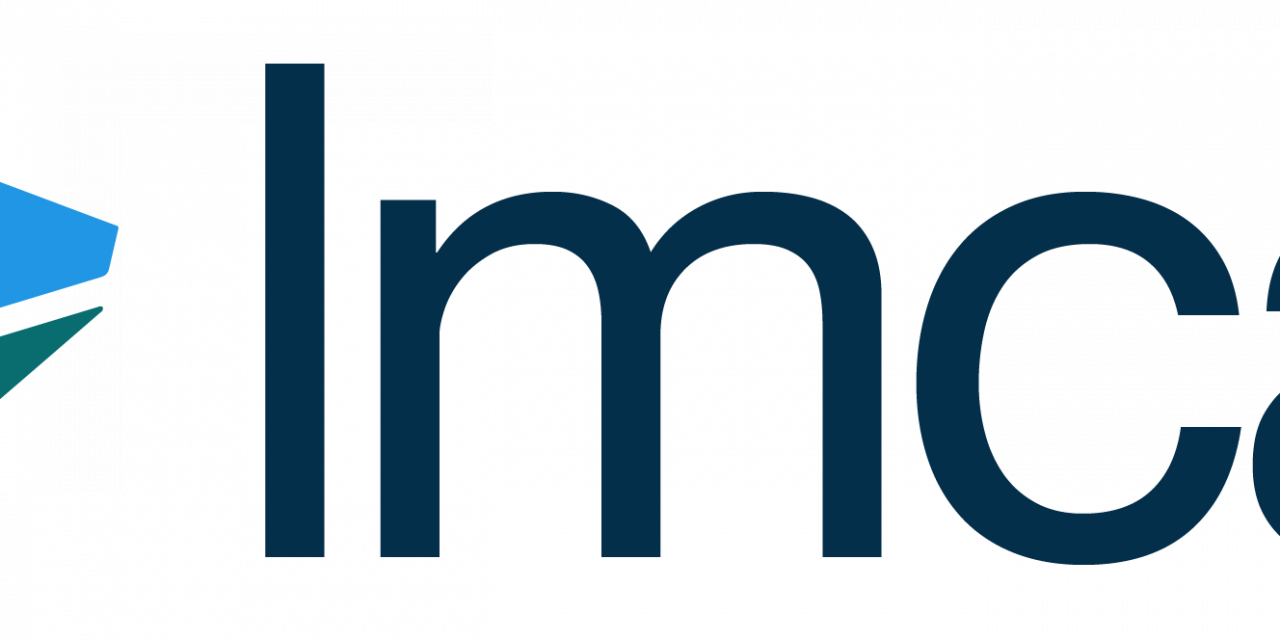 LMCA is further expanding its global footprint into Latin America with the recent opening of offices in Mexico and Brazil.
LMCA, which is headquartered in New York and has Asia headquarters in Shanghai, China, recently opened offices in Mexico and Brazil to further service its clients' growing programs and to meet the demand for corporate brand program development in Latin America.
Ximena Duque has been appointed as the Managing Director for LMCA's Latin America operations. Prior to joining LMCA, Ximena founded the Latin American licensing agency Lotus Global Marketing and successfully managed numerous major licensing programs for this region. With over 15 years of experience in the licensing field, she brings significant expertise in management, consumer product programs, promotional brand developments, and vertical integration business for important brands to evolve and be relevant in today's world. As part of the LMCA leadership team, she will lead the LATAM business, working on the licensing programs of LMCA's world-renowned brand clients and identifying opportunities for native Latin American brands to expand their business through licensing. She will report to Ciarán Coyle, LMCA's President.
As part of the Latin America team, LMCA has also welcomed Miriam Camara, a Mexican executive with more than 12 years of experience in licensing, who will be leading the development of the LMCA business in Mexico. Miriam has extensive experience in licensing with lifestyle, entertainment, and corporate brands and brings a strong background in business development for consumer products, retail behavior, category management, and brand architecture.
Additionally, LMCA has welcomed Martha Colpaert, who will lead LMCA efforts in Brazil. Martha has more than 20 years of experience in the industry, devising and implementing brand-building strategies, developing diverse licensing programs, with an extensive understanding of retail behavior and a strong skillset in managing all phases of a project life cycle.
"With the opening of our first offices in Brazil and Mexico, we are able to have on-the-ground team members that have strategic brand planning and business extension experience in local markets," commented Ciarán Coyle, President and COO of LMCA. "Ximena and her team will be an integral part in growing our brand clients' licensing activities across the region and expanding the depth and breadth of the LMCA global team."
Ximena Duque added, "I am overjoyed to be joining LMCA, an agency with wide-ranging experience and expertise in building global brand licensing programs that support brand growth for the long-term. We are building a team with vast experience in Latin America to address the needs of our rapidly expanding client business."