LMCA NAMES NEW PRESIDENT AND COO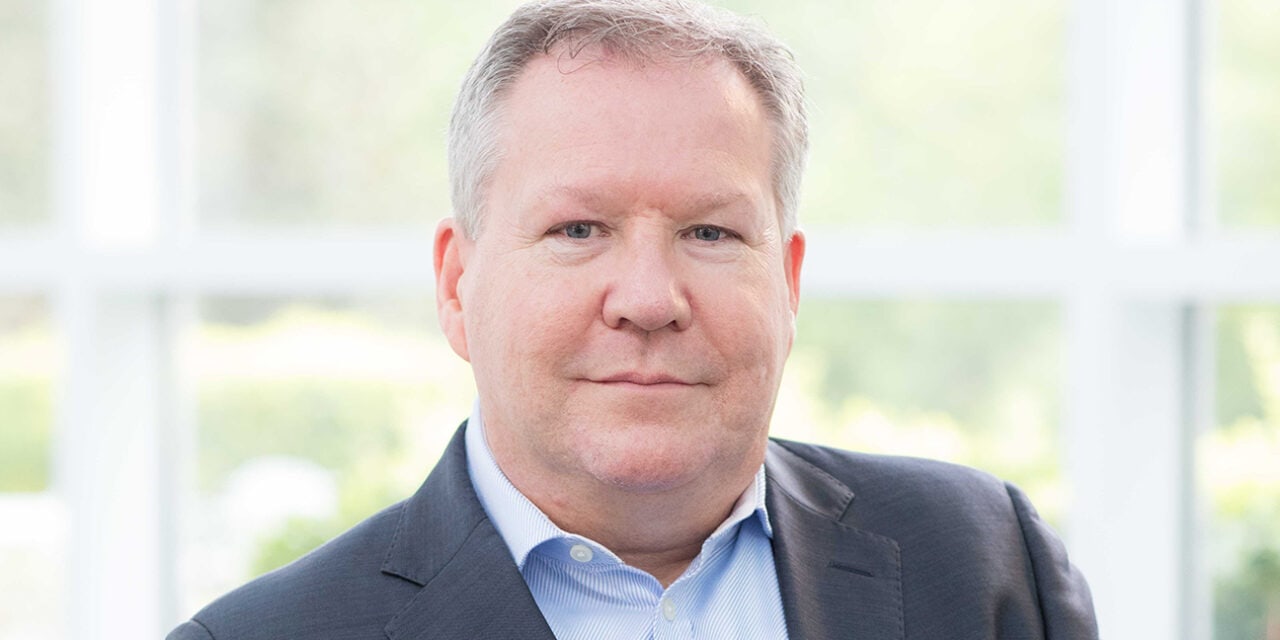 In a pivotal move, signaling the continued evolution of brand licensing in North America and accelerating opportunities in global licensing, LMCA has appointed Ciarán Coyle as President & Chief Operating Officer, to lead the agency into important new growth areas.
Coming from Electrolux, Ciarán most recently served as Global Vice President and Head of brand licensing for one of the largest and most successful corporate brand licensing programs in the world, spanning 75 countries. Ciarán brings a wealth of brand, as well as global agency experience, working with some of the most iconic consumer brands in the world, including Frigidaire, AEG, Harley-Davidson, P&G, Jack Daniel's, Stanley Black & Decker, Jaguar, Land Rover and others. Coyle also served on the Board of Licensing International, 2 of those years as Chairman.
In bringing Coyle to lead its growing team and award-winning programs, LMCA, long recognized as the founders of corporate brand extension licensing, reemphasizes its commitment to continued strategic growth and global expansion of the firm and its service offering.
"Ciarán is exceptionally well suited to build upon and grow LMCA's leadership role in corporate brand extension licensing, and we are excited to have him aboard" said Allan Feldman, LMCA's Founder & CEO. "He has 2 decades of consumer-focused, highly innovative experience in integrating strategic brand licensing into the corporate fabric at the highest levels of an organization. He and the LMCA staff will continue to innovate high impact, strategic brand licensing programs that create significant new revenue streams and build lasting brand equity for our clients' brands."
"I am truly excited to lead LMCA into a new period of growth with an expanded team, global footprint, and some very exciting new engagements," Coyle said, continuing "It is refreshing to see the agency's commitment to developing meaningful, purposeful programs that not just add to our client's bottom line but support their deeply-rooted missions." Mr. Coyle added, "I look forward to working with the team to drive creative brand development programs and grow our clients' brand value globally as we keep consumers and our clients' brand strategies at the center of everything we do."
Recent LMCA President, Alan Kravetz, will be remaining close to the firm, leading a soon-to-be-announced newly formed business unit of LMCA.