ZAG, UNICEF & Paris City Hall Partner for First PSA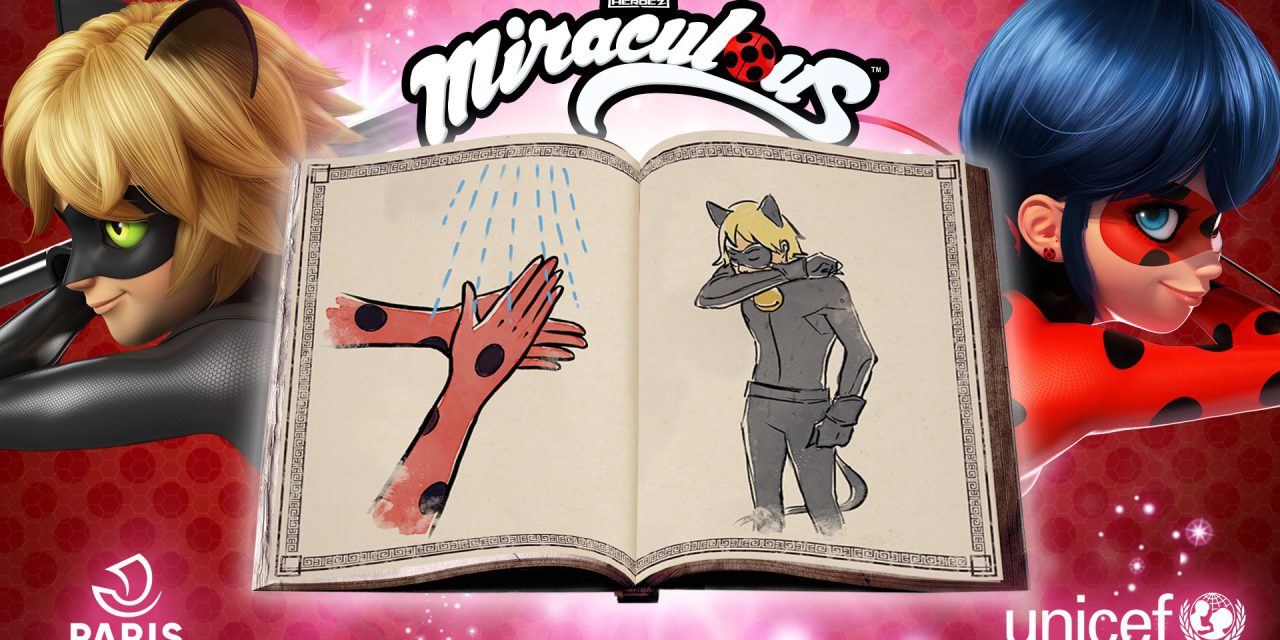 While the global pandemic has considerably changed health practices, the youngest will gradually go back to school and will have to take the necessary steps to protect themselves and those around them.   In conjunction with Paris City Hall and in association with UNICEF, ZAG and ON kids & family (Mediawan Group) are helping to provide valuable information to children in a manner they can easily understand with a new PSA, featuring the globally loved superhero stars of the aspirational action-comedy series, ­­­Miraculous – Tales of Ladybug & Cat Noir.
In the new PSA, which is being translated into eight languages, Ladybug and Cat Noir teach children how to practice effective handwashing, hygienic sneezing, social distancing and more, to help keep our family, friends, and community safe.
"With so many challenges facing the world now, our mission was to develop an initiative that focused more on creating solutions that teach and educate children in a positive and protective way instead of perpetuating fear. We would like to thank UNICEF for choosing Miraculous to convey an important message that we are so proud to stand behind. Our studios and our superheroes will always be ready to fight for a good cause, and we are very happy to be supported by all our global partners in the production of this PSA," declares Jeremy Zag, CEO and Founder, ZAG.
"At the heart of this unprecedented crisis where children are considered adults, there was a need to find a way to make them aware of the importance of protecting themselves and others by staying fun and childlike, while relieving anxiety. And who better than their two favorite superheroes to make the message the most effective? We are fortunate to be the producers of a series with two aspirational and reassuring superheroes, known around the world and unanimously supported by our broadcasters," says Aton Soumache, President and co-founder ON kids & family.