Brands Retail UK Ivy Club Party open to the wider Licensing Industry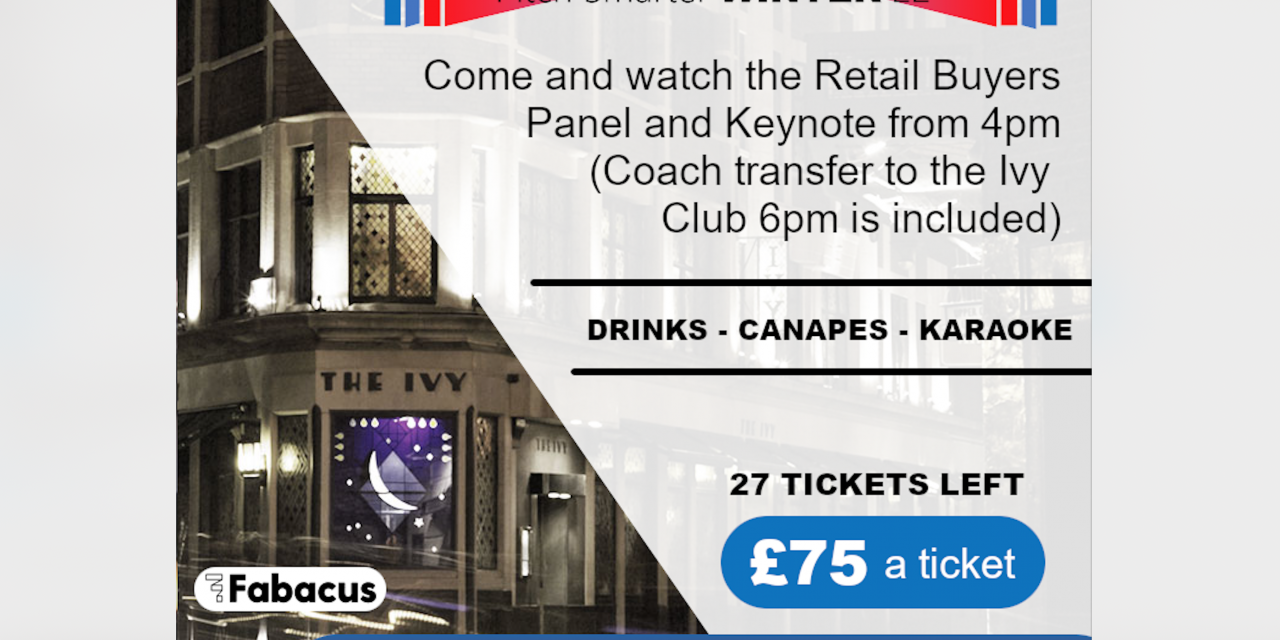 For those that wish to do some networking the Brands & Retail UK conference has allocated some tickets for the Ivy Club Party for the wider licensing industry who are unable to see the NDA screenings during the day conference – 27 tickets available.
Tickets are priced at £75 each and include a seat to watch the Retail Buyers Panel (from 4pm) with ASDA, Studio Retail and Character.com taking part, and you will also be able to watch the keynote by Stephen Phipson CBE CEO of makeuk.org. A coach has been organised to transfer the party attendees from the British Library to the Ivy Club at 6pm.
What you get – Coach Transfer, Drinks, Canapes and Karaoke are included and an opportunity to network and catch-up with the Licensees and Retail Buyers who attended the day conference.
There are limited tickets available and you can book using the link – Brands & Retail UK 'Pitch Smarter' Conference 22 Tickets, Thu 24 Feb 2022 at 09:00 | Eventbrite choosing the Ivy Club Party ONLY option.
For more details please contact Ryan Beaird Event Director – Ryan.Beaird@BrandsRetail.uk
Conference Website: www.BrandsRetail.uk