Linda Kahn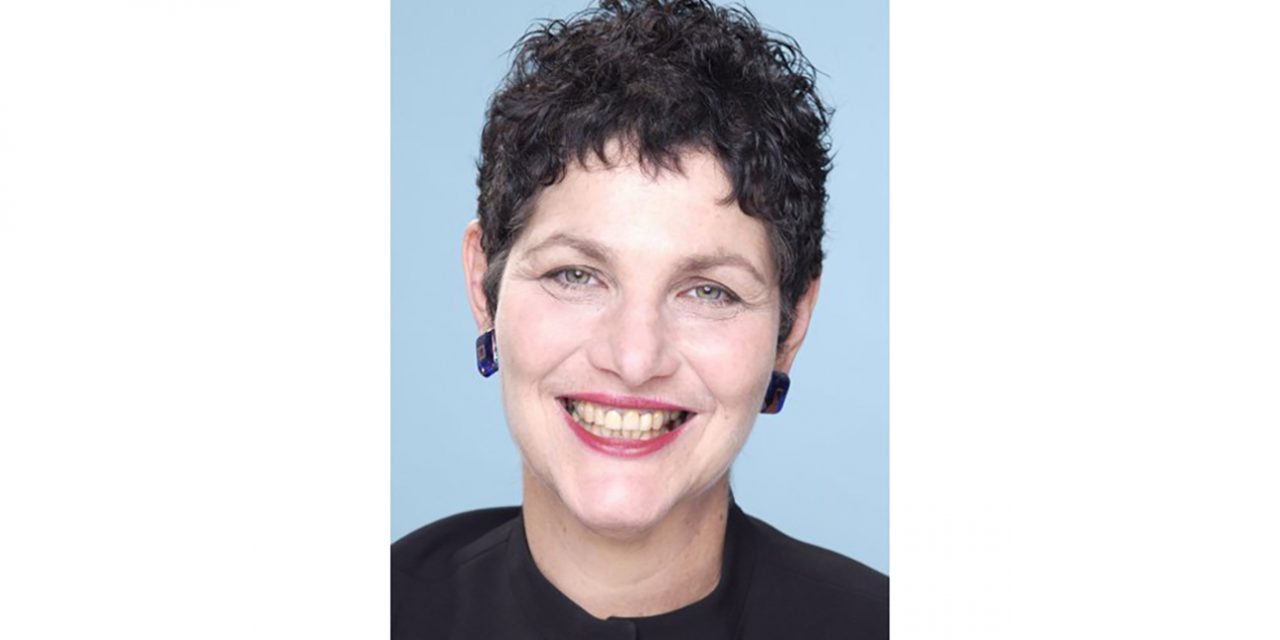 Total Licensing is sad to report the recent passing of children's TV veteran Linda Kahn. Kahn, who was the senior VP of International Sales and Merchandising at Scholastic from 1995 to 2008 was well known in the licensing and animation industries,having worked for Nickelodeon and having been VP of International Program Sales at MTV from the 1980s to 1990s. VP of acquisitions at Nickelodeon and Nick at Nite and VP of international program sales at MTV in the mid-1980s through the mid-1990s, went on to become the senior VP of international sales and merchandising at Scholastic Media from 1995 to 2008. She led Scholastic Media's international consumer products programs including those for Clifford the Big Red Dog, The Magic School Bus and Goosebumps.
She also led the branding and distribution of the Scholastic Video Collection, creating a new consumer video line based on the award-winning Weston Woods library of classic best-selling children's picture books.
In 1995, she founded Linda Kahn Media, a company that provided a wide variety of services to media companies, producers and IP holders. At the same time, Kahn was the director of acquisitions at New York-based content services company Bridge Multimedia. She also worked as a widely respected programming and acquisition consultant for a wide variety of companies including Portfolio Entertainment, Kings Features Syndicate, Houghton Mifflin Harcourt, Licensing association LIMA, Imira Entertainment, ZDF, Australian TV Foundation, Vibrant TV and ZeeQ.
Kahn was on the board of directors of BAFTA, New York, where she spearheaded the establishment of an ongoing scholarship program for students at CUNY, CCNY Brooklyn College and NYU. She also served on the board of nonprofit digital storytelling organization My Hero Project.