Licensing International Launches Scholarship Program to Support the Next Generation of Licensing Leaders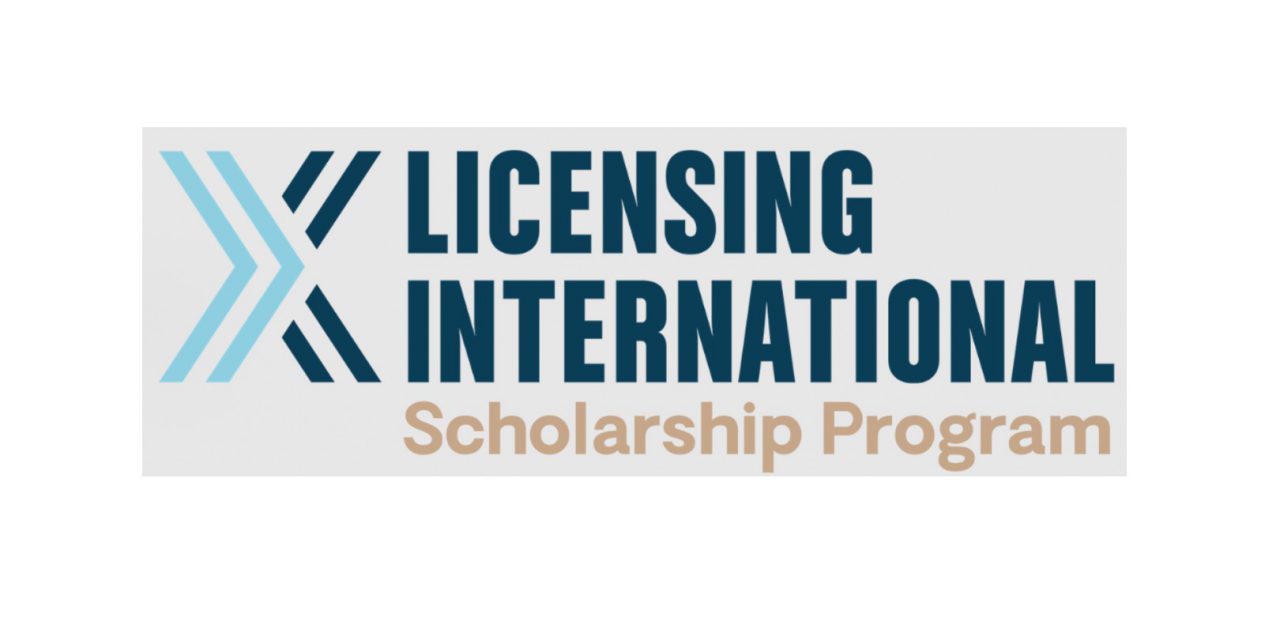 Licensing International announces the launch of its newest initiative, the Licensing International Scholarship Program. Designed to inspire the next generation of talent while advancing the understanding of licensing in society, the program will grant scholarships to deserving individuals who are interested in a career in brand licensing.
Maura Regan, President, Licensing International: "This program is all about investing in the future of our industry and placing the business of brand licensing front and center among young leaders at the start of their career journey. So many of us stumble into brand licensing by chance. By introducing our industry to students at the start of their professional life, we hope to create a generation of passionate, skilled professionals who actively pursue careers in licensing."
The Licensing International Scholarship Program will be funded by donations made to Licensing International's Foundation. Companies and individuals wishing to contribute can do so in two ways:
Make a direct donation in any amount here.
Leave your legacy with a Named / Sponsored Scholarship. Named scholarships give donors an opportunity to celebrate their commitment to education and the licensing industry. These special scholarships provide an enduring legacy for individuals, families and organizations to pay tribute to an individual or achievement. Named / sponsored awards supported by corporations or foundations also offer the right to impose certain criteria that may include, but is not limited to, a declared major, internship availability, year in school, personal background, etc. Named Scholarship: $10,000.
Fund-raising for the Scholarship Fund will formally begin with the upcoming Licensing International Holiday Party, a global, virtual get-together set for December 3. The event is free to attend, but registrants are encouraged to make a small donation to the Scholarship Program if they are able. Every little bit helps – even small donations can make a big impact! Click here to register now.