Stylist pets with PAW Patrol Pet Accessories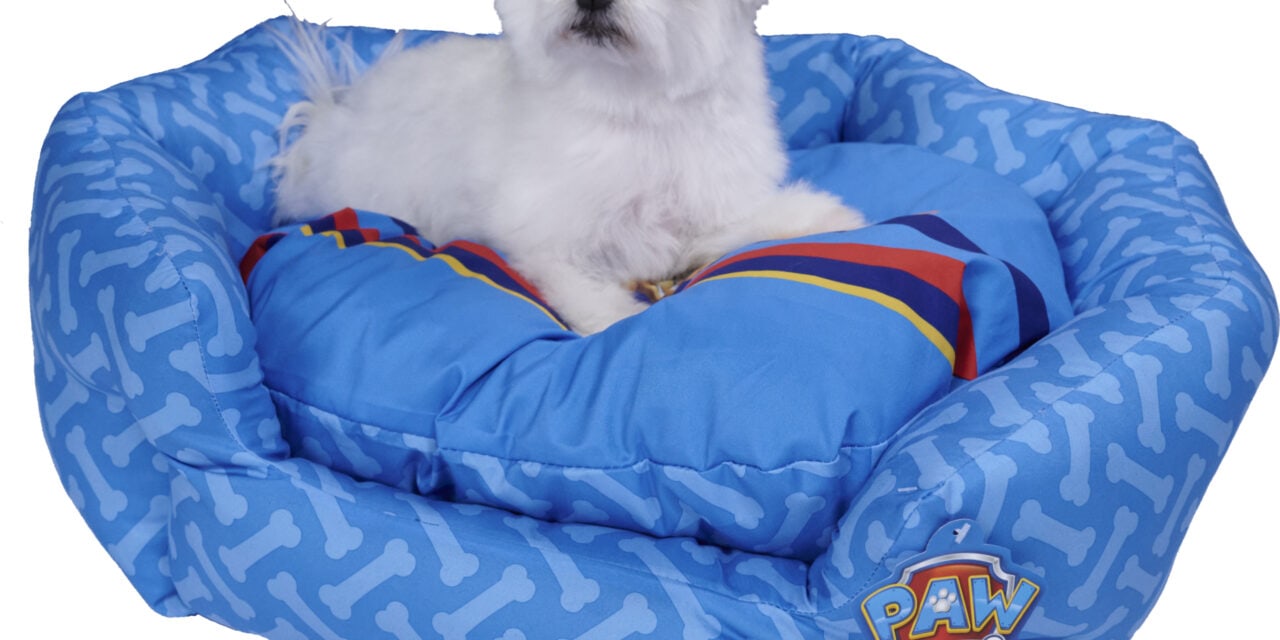 Trends UK launches a new range of licensed PAW Patrol Pet Accessories. Fans of the popular PAW Patrol show, featuring the rescue pups in training, can now get a range of fun accessories for their own pets. 
Featuring PAW Patrol, created by Spin Master Entertainment, the top-rated kids show on Nick Jr. and the number one preschool property in the in the UK, the pet accessories range is designed to appeal to the 3.3million pet owning families in the UK. Expertly created by British pet owner, the products feature the much-loved and recognisable PAW Patrol branding that kids love.
Fans of the new PAW Patrol Pet Accessories range will be able to choose between High Sided Beds (from £29.99srp to £39.99srp), Pillows (£24.99srp), Adjustable Mesh Harness (From £10.99srp to £12.99srp), and Dog Bowls (from £10.99srp to £12.99srp), with more additions for the range planned.
Designed by Trends UK and manufactured by Bunty Pet Products, the new PAW Patrol Accessories range incorporates key features to help make the products resistant to the daily rigours of normal pet usage, using experience drawn from many years in the pet and toy accessory industry.
The PAW Patrol Accessories launch will be promoted with marketing, PR and social media campaigns, engaging with media, families and influencers showcasing how practical and fun this new range is for pet lovers.
Graham Spark comments: "We are delighted to launch the new PAW Patrol Pet Accessories range. Our extensive experience working with family audiences and being pet owners ourselves, told us that kid approval rates high when making purchase decisions. Our launch range of quality pet supplies featuring the number one PAW Patrol brand, is fun and useful for kids, adults and pets alike!"