LICENSING AWARDS RESCHEDULED FOR DECEMBER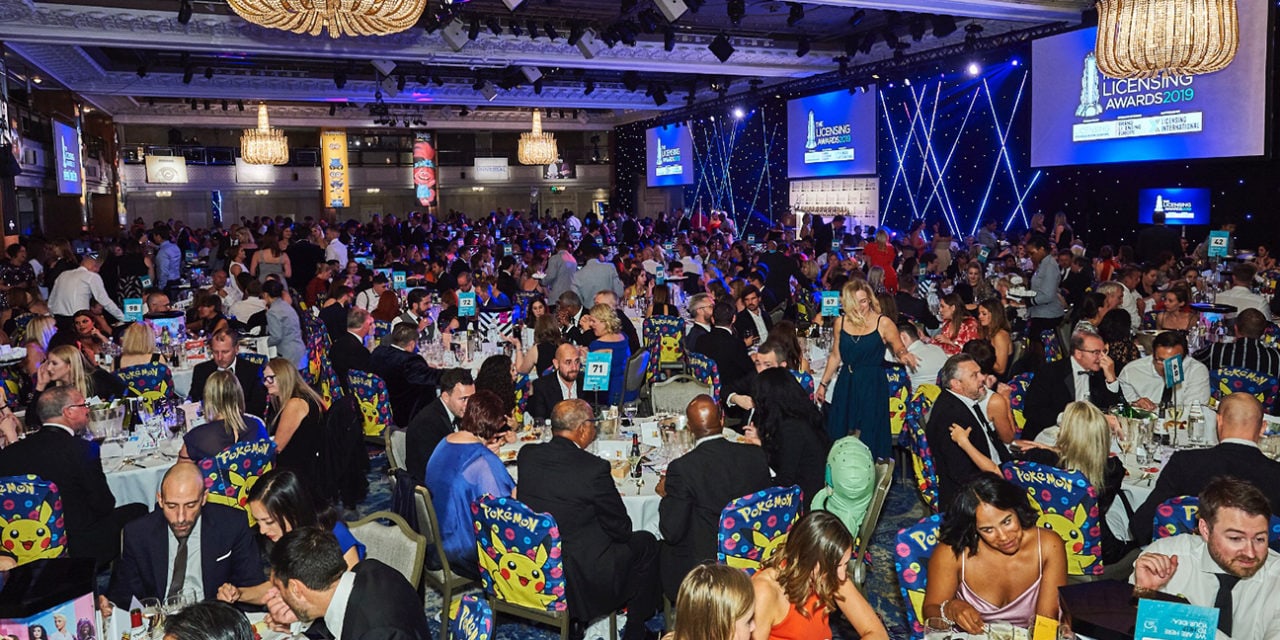 The Licensing Awards 2020 has today confirmed that the awards event will be moving to a new date – Wednesday 16 December 2020.
The Licensing Awards will remain at the Grosvenor House Hotel, London in its traditional evening slot. The event was initially planned to take place on Wednesday 9 September.
In addition, the deadlines for entering the various awards categories have been extended to 7 August, though the period covered by these awards remains as previous (31 May 2019 – 1 June 2020).
Explaining more, Ian Hyder, joint md of Max Publishing which owns and organises The Licensing Awards, said, "With no guidance/direction on hospitality restrictions due to be announced by the government until July, we felt it was prudent to move the event towards the end of the year, when everyone will hopefully be able to celebrate safely together."
Elaborating on the new entry deadlines, Ian added: "The decision to move the entire entering and judging for the awards to online for this year has been well received, but with so many members of the licensing community on furlough and therefore unable to enter the awards, our initial 31 May deadline was unrealistic and not fair. Giving everyone an extension of another two months will hopefully making things a lot easier for everyone."
Ian added, "As the whole world of events are moving to the second half of the year, we were very lucky to get this December slot – it is going to be one big industry Christmas party! We can't thank the sponsors enough for their full continued support in this decision and look forward to seeing everyone there."
The Licensing Awards 2020 has the strong backing of major names in the industry as official sponsors. The headline sponsor of the awards is Brand Licensing Europe, while Licensing International is an official supporter.