LicenseWorks helps secure new partnership for Thomson in India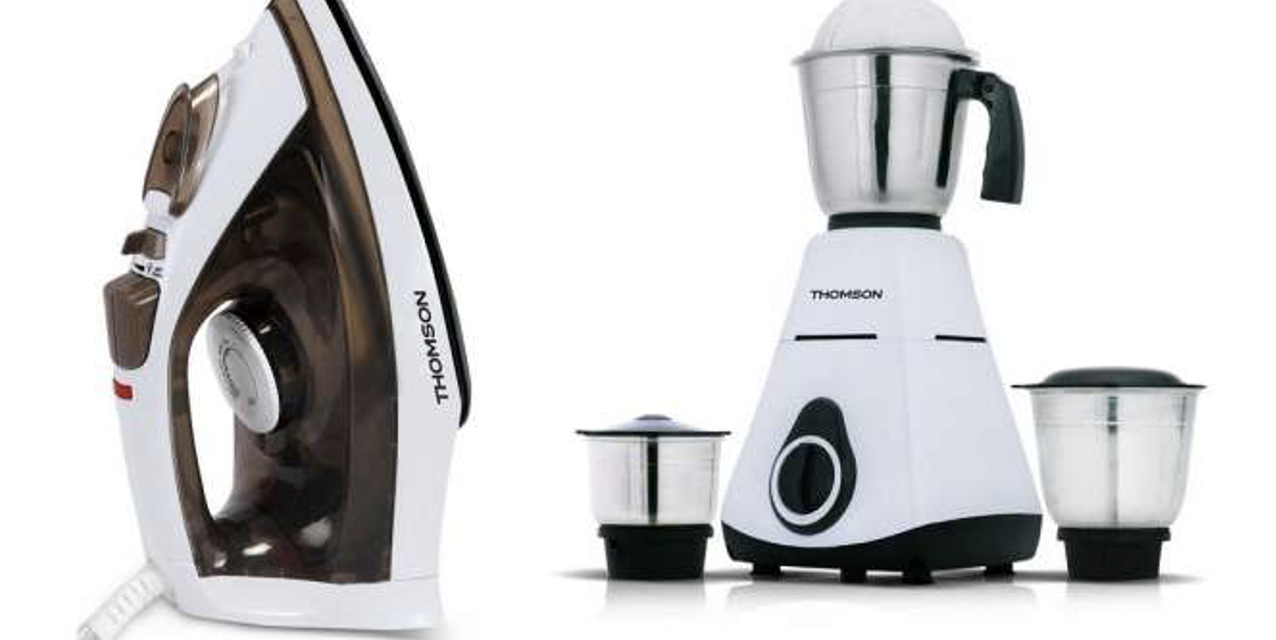 French consumer electronics brand Thomson has launched Small Home Appliances in India in partnership with the leading Indian retailer Flipkart, it is announced.
The collaboration has been facilitated by India's leading brand licensing agency LicenseWorks, on behalf of Thomson.
As part of the launch, Thomson will introduce a wide range of appliances across the kitchen appliances segment (juice mixers, sandwich maker, electric cooker), seasonal appliances (geysers, room heaters), and other home appliances (dry and steam irons) and more on Flipkart. The new product categories will make superior quality appliances available at affordable prices and bring Thomson's French touch to Indian kitchens.
Speaking about the launch, Sébastien Crombez, Thomson's representative, said, "Rich with its 129 years of history, the Thomson brand has been warmly welcomed by Indians when it made its way back to India with Television in 2018. Thomson has an important focus on India, we would like to bring quality products that bring the best experience and ease of use to customers. In this endeavour, we feel small home appliances play a major role in making our lives easier and convenient and our foray into this segment will enable us to cater to the evolving preference of the Indian consumers with products that embodies the brand's French touch while making them accessible and affordable. We are delighted to partner with Flipkart in this endeavour to bring the latest products that deliver superior performances to customers across the country."
Pranav Anand, Managing Partner at LicenseWorks added, "We are happy to welcome Flipkart as a strategic partner for Thomson. Their expertise in the space of home appliances makes this a perfect launchpad for the brand. It's truly a win-win for both sides."