Lemon Ribbon Chooses Glue Creative Thinking for UK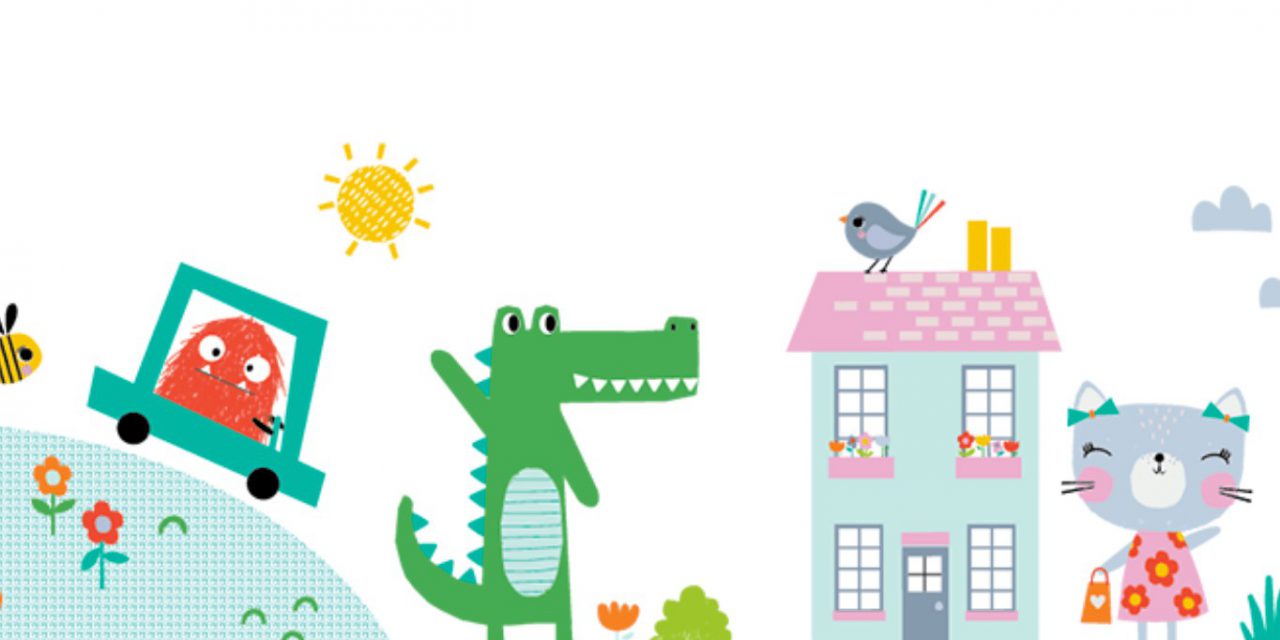 The children's lifestyle brand, Lemon Ribbon, have hired Glue Creative Thinking as their UK licensing and brand collaborations agent
London, UK (14th July 2020): From their background of designing for major international childrenswear, homeware, stationery and trend companies, Lemon Ribbon Studio launched their own children's lifestyle brand in 2016, Lemon Ribbon.
Now, Glue Creative Thinking are on board to strategically expand Lemon Ribbon through licensed product and brand collaborations. Together they will work with influential children's brands and licensee's that complement the enchanting Lemon Ribbon aesthetic.
Lemon Ribbon's playfully bright and bold style captivates children's imaginations with refreshing, inclusive and joyous characters. The aesthetic and messaging suits trend aware parents seeking something equally educational and cheerful for their children; making them the ideal concept across home, fashion, toys, animation, publishing, gift, stationery and many more.
Together Lemon Ribbon and Glue Creative Thinking will look to bring families closer together with the refreshingly creative, fun and educational characters that includes, Lion, Panda, Cat, Bunny, Monster and Croc. With licensed product already available across eleven countries, including USA, Spain, China, Russia and Taiwan with Licensees such as Adalberto, K Stationary and NICI to name a few, these well-known characters are already awaiting a warm welcome here in the UK.
"The team and I have been keen to work with Glue for some time now! Though it's certainly been an unnerving couple of months for all, we're ready and excited to welcome the wider UK market to the world of Lemon Ribbon. We hope our inclusive, cheerful messaging will enlighten and educate both parent and child." – Edward Weale, Director of Lemon Ribbon
"We've been huge fans of Lemon Ribbon Studio for a while, we are so thrilled and honoured we're on this journey with them to expand the Lemon Ribbon brand here in the UK. It's an incredibly relevant brand right now, their creative, cheerful and educational messages are enchanting and uplifting, we can't wait to see it come to life through product!" – Carla Bowden, Founder & Director of Glue Creative Thinking