Cummins Appoints LMCA as their Global Strategic Licensing Agency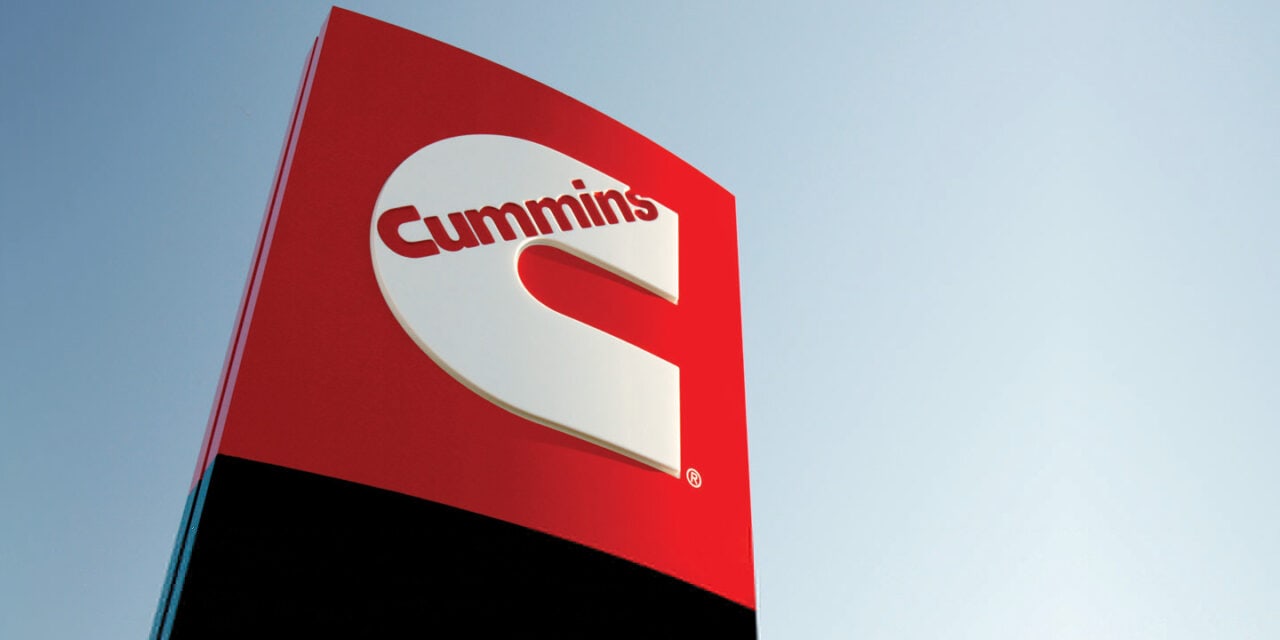 LMCA announces that Cummins Inc. has selected the firm as its exclusive global licensing agency. Founded in 1919, Cummins is a global technology leader and provider of a broad portfolio of reliable, clean power solutions, including diesel, natural gas, hybrid, fully electric, hydrogen and fuel and other alternative solutions.
LMCA will be strategically extending the brand into a broad range of consumer and commercial products that will complement Cummins' core products and solutions while introducing the brand to new customers and consumers.
"With a focus on innovation and dependability, and a century-long track record of delivering leading power solutions, Cummins is an iconic global brand," said Ray Uhlir, Managing Director of LMCA. "We are truly honored to represent Cummins and are looking forward to building on Cummins' longstanding reputation with both core and new customers through high performance and innovative products. We envision the Cummins trademark on a broad range of products that reflect their reputation and history of innovation, quality and excellence that define the Cummins brand."
"We are pleased to partner with LMCA to bring a new array of Cummins-branded products to consumers that represent our more than 100 years of innovation, reliability and excellence," said Laurel Judkins, Director of Global Brand and Marketing Operations, Cummins Inc. "We have long been known as the provider of choice for our products and services in global commercial markets and we are thrilled to extend our name and reputation for excellence to more global consumers."
LMCA plans to build an extensive licensing portfolio for the Cummins brand across categories including truck, SUV, and RV accessories, hand tools, protective gear and more.