Lemon Ribbon App Launches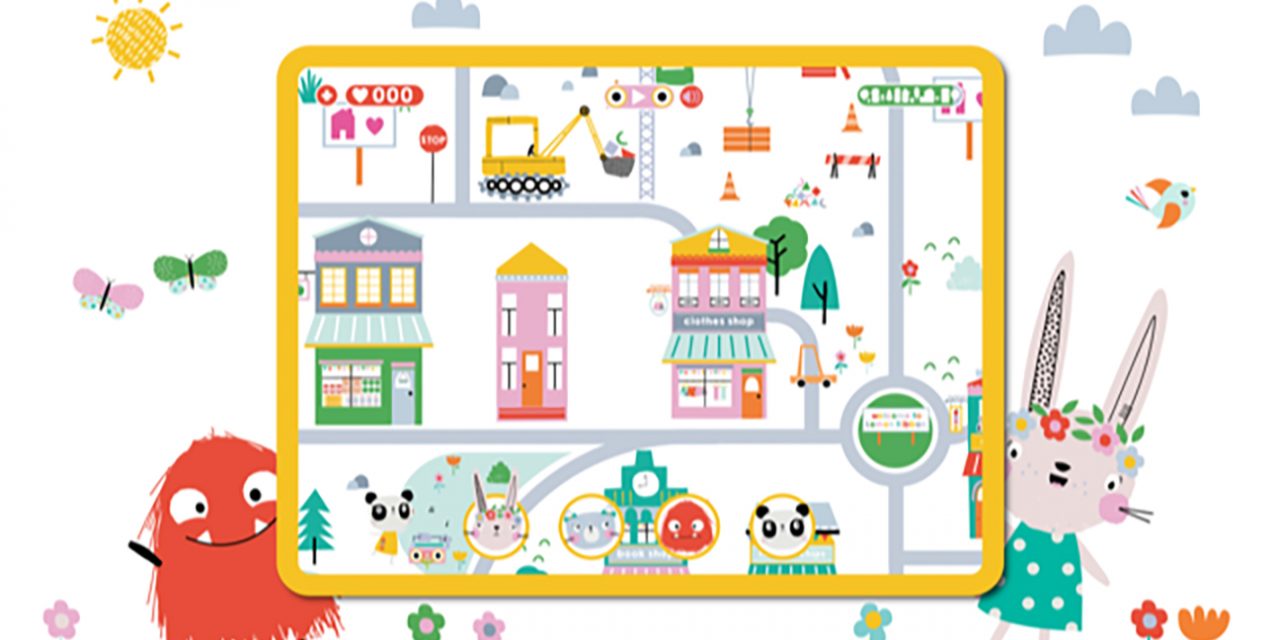 The team at Cloth Cat have developed the very first Lemon Ribbon app'Lemon Ribbon World' launching on iOS platforms (with Android version to follow). Players enter the World of Lemon Ribbon, home of the Cat, Bunny, Panda, Monster, Lion and Croc. Here they can meet and interact with these six friends as they explore a bright and fun-filled imaginary world packed full of things to make and games to play!
The app offers a collection of activities all in one place for kids to play and enjoy. Players can buy and change buildings as the world unlocks, with hearts collected by playing games and viewing the child safe video ads, to customise the space. More and more content will be added as Lemon Ribbon grows and kids will find whole new ways of engaging with their favourite characters.
Lemon Ribbon's Ed Weale said: 'The Cloth Cat team have done a fantastic job in bringing the Lemon Ribbon characters and world to life in an enchanting app. Helping us expand the digital branch of the Lemon Ribbon brand, we know children will love playing it as much as their parents!'
Cloth Cat's Jon Rennie said: 'We are delighted to continue our partnership with Lemon Ribbon and develop an app that brings together the games and animation in a new immersive world. We're looking forward to adding more content over the next few months and giving children a fun, informative and entertaining space to play.'