Laura Ashley & Basford Brands Team for Aus/NZ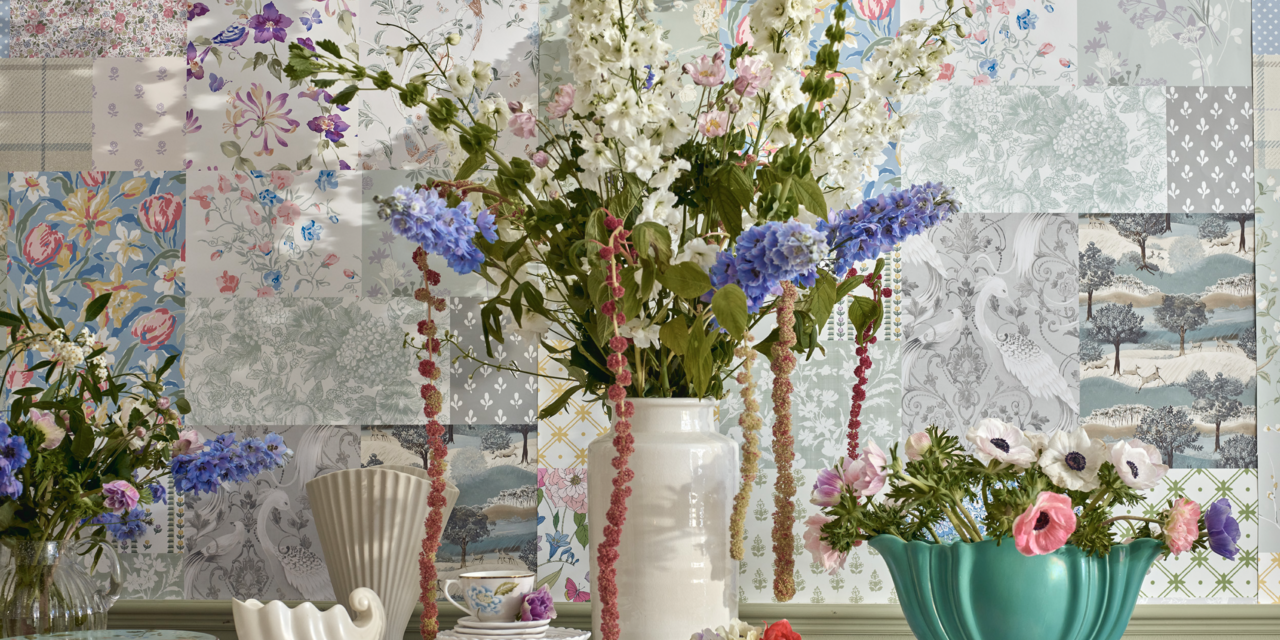 Iconic home and lifestyle brand Laura Ashley announce a new partnership with homeware company Basford Brands to launch a soft furnishings range in Australia and New Zealand, in a deal facilitated by Laura Ashley's licensing representative IMG. 
The exclusive partnership will see products including exclusive and signature prints on Manchester, Cushions, Throws, Curtains, and Made-to-Measure fabric designs launch in the coming months in homeware and soft-furnishing retailers across Australia and New Zealand.
With an inspiring start-up story built upon entrepreneurial ambition, craft, creation and traditional values of quality and originality, Laura Ashley remains synonymous with beauty and design. As the well-loved British heritage brand celebrates its 70th anniversary this year, the extensive heritage and rich archive continue to inspire collections that celebrate nostalgia through current trends and modern designs.
Basford Brands aims to develop Laura Ashley's iconic prints and signature colour palette, capturing in-demand trends while celebrating the traditional quality and value of the brand's designs.
Carolyn D'Angelo, Senior Managing Director, Gordon Brothers Brands and President of Laura Ashley Global, said, "As we celebrate 70 years of Laura Ashley, we are continuing to grow our network of carefully selected and like-minded global partnerships to celebrate our iconic prints from the past seven decades. As industry leaders, this new partnership with Basford Brands is a perfect fit to reintroduce the Laura Ashley brand back to Australia with a brand-new collection developed especially for this market."
"Our two teams have done an outstanding job of developing a new range of in demand soft-furnishing products that merge modern design with the undeniable British charm of the historic Laura Ashley brand," said Pip Collins, Australia/New Zealand Sales Manager, Packaged Division of Basford Brands.
Tim Smith, Senior Vice President of Licensing,IMG, said, "We are delighted to further expand Laura Ashley's presence in Australia and New Zealand, two valued markets for the brand. This is an important addition in Laura Ashley's expanding global portfolio of products and partners, as the brand's ever-green designs continue to resonate with customers around the world."