KOREAN LICENSE FOR PETS ROCK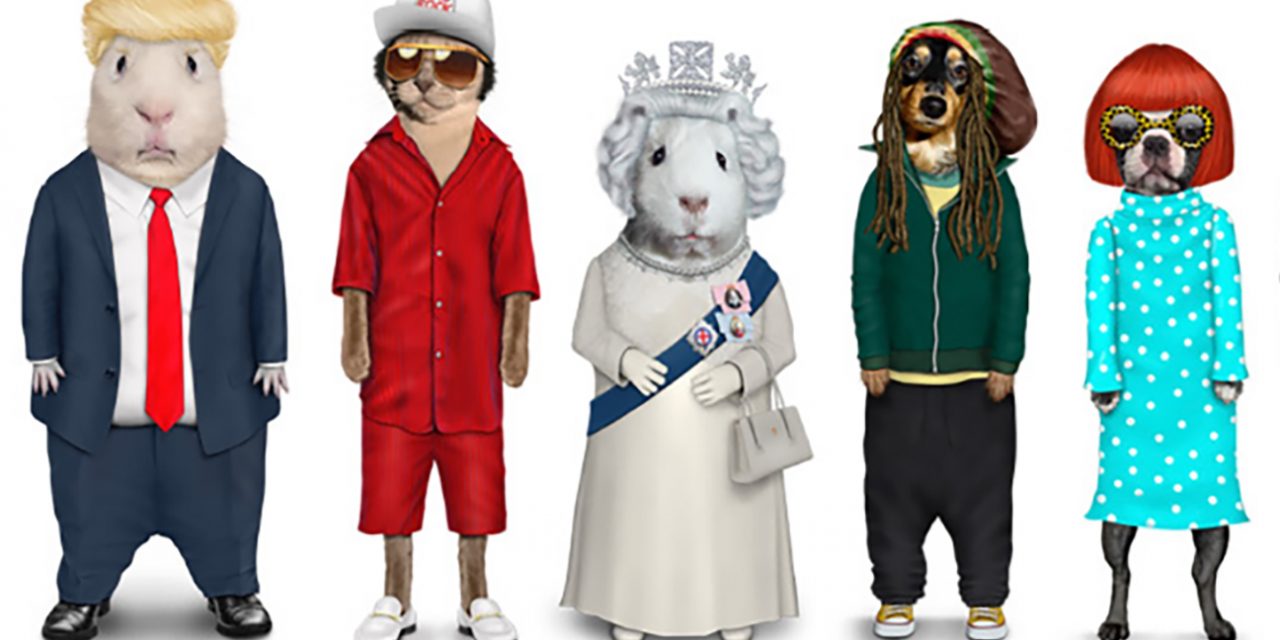 Pets Rock has teamed with Mr Time to launch Samsung watch range in Korea.
"MR. Time", a global platform that enables the application of customized smartwatch face (watch design) from mobile, and Pets Rock, the British pop art brand famous in more than 80 countries all over the world, have collaborated on a range for Samsung watches.
Pets Rock Korean agent Brandkind workshop, have signed a deal with Mr.Time in 2020 and the design tech company has released watch faces with two characters from Pets Rock through Mr.Time app in both iOS and Android for the global market on June 10th, and at the same time release a case specially designed for Samsung Galaxy S21, Buds—wireless earphone—and Samsung Galaxy Smart Watch strap, etc. to the online and offline stores in Korea. As part of their first marketing activity, the Pets Rock digital accessories are spreading quickly in the crowdfunding platform Wadiz, and three more of Pets Rock watch faces will be additionally released through the Mr.Time app in July.
Brandkind workshop is a brand management house based in Korea. As a company specialized in licensing business and brand planning/developing for animation IP and lifestyle brands, it has been representing global unique brands such as Pets Rock, Cocomelon, Pilot Instruments Collection, and Alchemy England, and introducing them to Korea and other Asian markets.
MR TIME is run by Apposter Inc. a South Korean digital lifestyle design company founded by Sung Hyun Kyung. Watch faces DIY platform & combination wristbands are MR TIME's core products and are all available for sale globally.
Pets Rock the pop art brand launched in 2008. Pets Rock is a striking play on ourenduring fascination with pets and the cult of celebrity. There are over 80 characters in the Pets Rock world.