Sesame Workshop Names Sony Creative Products its Licensing Agent for Sesame Street in Japan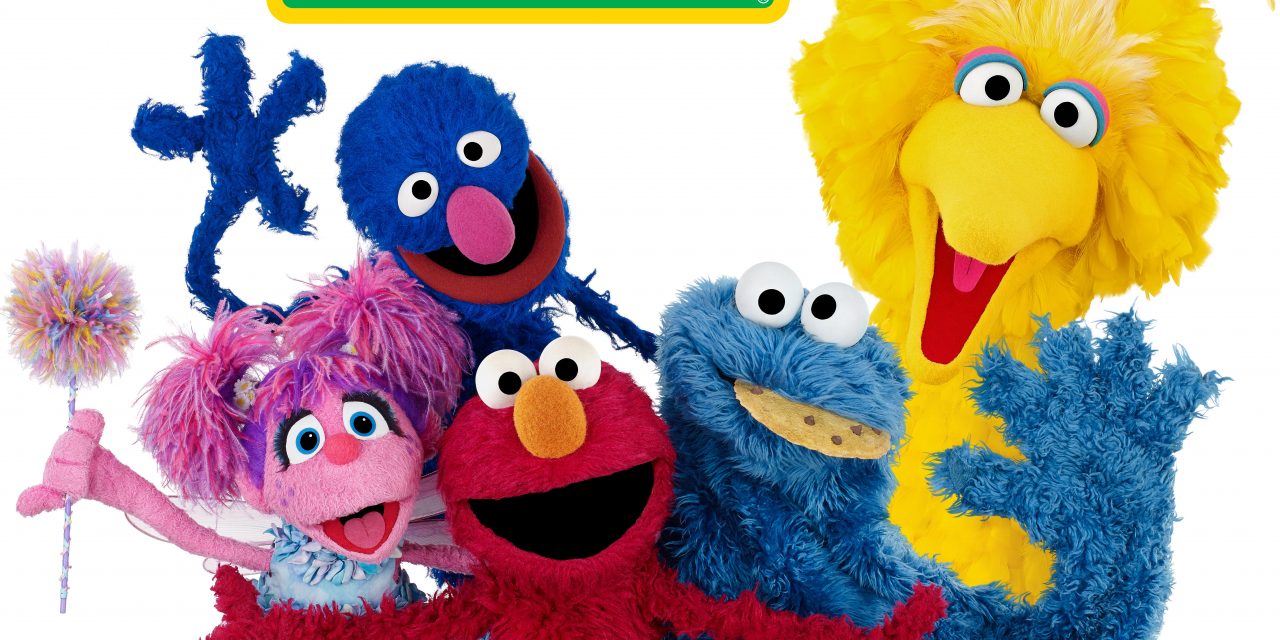 Sony Creative Products Inc. (SCP) has been named the licensing agent for Sesame Street in Japan, by Sesame Workshop (Located: United States), the nonprofit educational organization behind Sesame Street
Sesame Street is the pioneering children's television program that has been entertaining and educating children for over fifty years. In 1969, the program's creators had the innovative idea to use the emerging technology of television to educate preschool-aged children. With a rigorously researched curriculum, a groundbreaking, diverse human cast, and the fun, furry appeal of the Sesame Street Muppets, the experiment succeeded and thrived, with more than 1,000 studies to date showing Sesame Street's positive impact in the U.S. and around the world.
Today, Sesame Street is seen in over 150 countries and generates $1.4 billion in worldwide retail sales of licensed products.
Sesame Street was first broadcast in Japan in 1971. This year is the 50th anniversary year since its launch. On this milestone year, SCP was named the licensing agent for Sesame Street in Japan. Maximizing the awareness of Sesame Street's core values, SCP will optimize exposure through brand activations and retail events, and pursue further business opportunities. SCP will manage licensing and retail activities for a wide range of demographics from preschoolers to their caregivers, generation Z, and adults. SCP will provide unique and memorable Sesame Street experiences at many touch points.