Coolabi Launches Roblox Game for Warrior Cats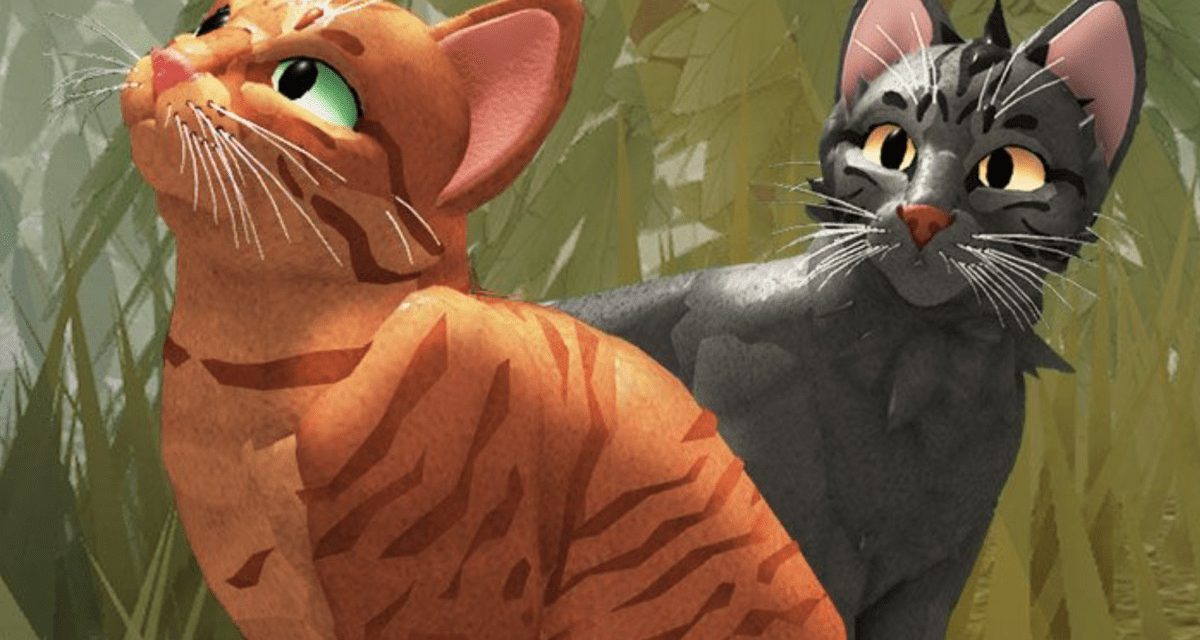 Coolabi Group has announced today that it has partnered with Roblox specialists, Aldrich-Callen Studios to develop 'Warrior Cats: Ultimate Edition', a brand new 3D role-play game for global online platform Roblox based on its best-selling fantasy brand, Warrior Cats (Warriors).
The new 'Warrior Cats: Ultimate Edition' game, which is set in the Forest Territory from the hugely successful book series, will invite players to create and customise their own cat character, explore the vast world of Warriors, join a Clan and interact with other players to make their very own Warrior Cats story.
Warriors is a thrilling feline fantasy book series about five clans of wild cats – ShadowClan, RiverClan, ThunderClan, WindClan and StarClan. The series was created by Working Partners, a Coolabi Group company, and has become a publishing phenomenon following the release of over 80 books, spanning 38 languages and sold over 41 million books to date. The most recent book, Warriors: The Broken Code: The Place of No Stars, is also a New York Times bestseller, debuting at number eight.
The news of the interactive game comes two years after the launch of the award-winning WarriorCats.com, an official digital destination for Warriors' colossal and ever-growing global fan community, which attracted over 1.3 million visitors in 2020. Since the book series launched, legions of passionate fans across the globe have created fan art, animation and fiction, with user-generated content receiving over 42 million monthly views collectively on YouTube. There are also over 1000 dedicated Warriors YouTube channels with a new fan video uploaded every 30 mins on average.
Last year Coolabi Group conducted a survey with over 10,000 members of its Warrior Cats fanbase established that not only do they love gaming, but Roblox was one of the most popular online platforms.
Naomi Dare, Director of Digital at Coolabi Group comments: "We're excited to be launching a Warriors game on Roblox as we know that so many 9-12 year olds are on the platform, with over half of this age group in the USA playing on Roblox at least once a week. This tends to be the age that people start reading Warriors, so not only does it serve our existing fan base who are desperate to role play in a Warriors world, but it should also attract new fans to the brand too."