KIRK BLOOMGARDEN TO HEAD UP ZAG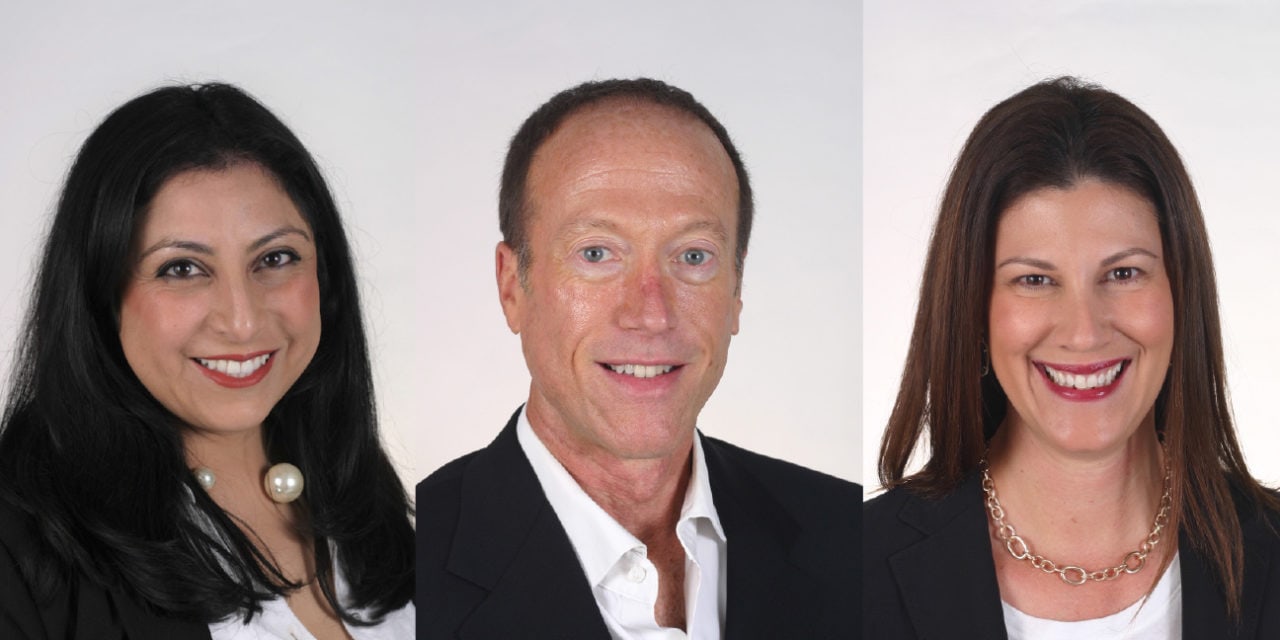 Animation studio ZAG has appointed a team of executives to expand the company's licensing and merchandising business. Kirk Bloomgarden will serve as Head of Consumer Products; Rebekah Belzer joins as Senior Director, Licensing & Merchandising, North America; and Eva Rodriguez will serve as Director, Latin American Licensing. The announcements were made today by Julian Zag, Executive Vice President, Global Operations, to whom the executives will report.
"We are very proud to expand our licensing and merchandising department with such talented and respected people in our industry. Working with such accomplished executives on the strategy for all our brands is an essential step towards our growth, and our main goal—giving to kids and families all around the world a maximal experience with their favorite heroes," commented Julian Zag.
Kirk Bloomgarden is a global consumer products industry veteran, working in senior management roles in both Europe and the U.S. Kirk has held leadership roles in both boutique and multi-national companies serving as CEO of CPLG in London, Europe's largest licensing agency and SVP at Twentieth Century Fox. In recent years, Kirk has focused on developing new business in Asia, particularly China.
Rebekah Belzer will oversee the licensing and brand-building efforts for North America. Rebekah boasts 20 years of retail and consumer products experience and has managed sales and licensing for brands such as Power Rangers, Paul Frank, Pantone, MasterChef Junior, Dwell Magazine. Rebekah spent her early career at globally recognized studios including Disney. She has also served at Brand Central, managing numerous lifestyle, fashion and celebrity brands.
Eva Rodriguez most recently worked at Twentieth Century Fox, managing the Latin American consumer products portfolio for major brands such as The Simpsons, Ice Age, and Rio,across all categories. In this capacity, she worked with licensing agents on the ground to ensure brand integrity and to expand the consumer products' program across the region.
The team will lead the development and execution of the worldwide consumer products strategy for all of the properties under the ZAG Heroez label—an umbrella brand franchise that brings together the superheroes from ZAG's animated properties. ZAG's flagship brand, the global phenomenon, Miraculous: Tales of Ladybug & Cat Noir, sold over 100M products during the past three years with seasons four and five currently in production as well as a major theatrical release. A new toy line from Playmates Toys for Power Players recently debuted in the U.S. Power Players currently airs on Cartoon Network U.S. and in key territories across EMEA and Asia Pacific, and is available for streaming on Netflix. The series is also set for debut on France's France Télévisions, Germany's WDR, Brazil's Gloob, and Discovery Latin America. The company's newest property, Ghostforce, is currently in production for Disney Channel EMEA, TF1, and Discovery Kids Latin America.