Animaccord presents a new style guide for Masha and the Bear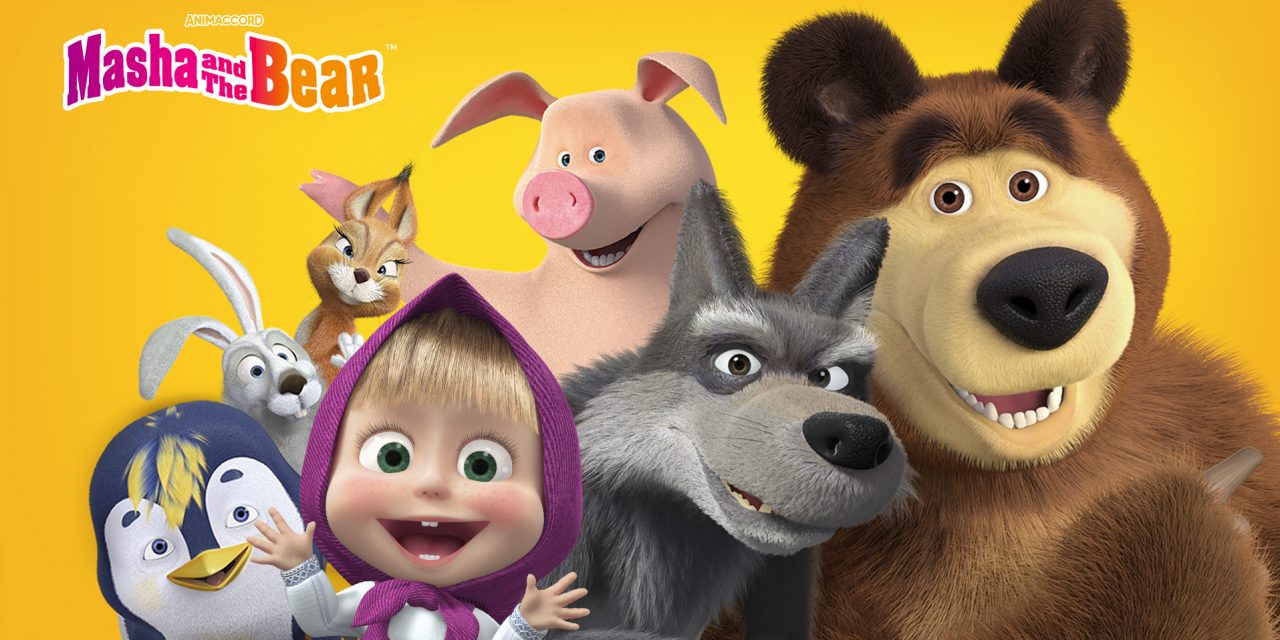 For the first time since the launch of Masha and the Bear, brand owner Animaccord has carried out a major rebranding exercise.
It includes the publication of a brand-new core style guide with many impressive innovations including:
Maurizio Distefano Licensing, the agent for Masha and the Bear in Italy, is looking forward enormously to pursuing opportunities to refresh upcoming collections of consumer products alongside both existing licensees and future partners.
In the main style guide, all licensees can now find new images of the characters in a wide variety of contexts, along with high-quality backgrounds, new colour palettes, icons, patterns and graphic elements. To make the branding process easier, useful additional material has been added including fresh design solutions, stills from the latest episodes, new textures and updated vector graphics, along with new quotes from Masha.
In addition, two new guides for packaging and point of sale promotions have been developed. For packaging this means ready-made designs for different types of packaging that can be easily adapted to the desired height for a product and will be ready to print. In the POS guide, ready-made options for any budget can be found to create impressive and immersive point of sale experiences to enchant all of Masha and the Bear's many little fans.
In addition, to demonstrate the varied possibilities offered by the new branding and elements, a catalogue of products using the new material has been created.
Maurizio Distefano says: "The new guide is further proof that the evergreen Masha and the Bear brand has become a "modern-day classic", one constantly able to renew itself while remaining an evergreen favourite. We'll be supporting all existing licensees and future partners as they join us in exploring the wonderful opportunities this rebranding exercise offers them."