KAWANIMALS HELP KIDS IN ISOLATION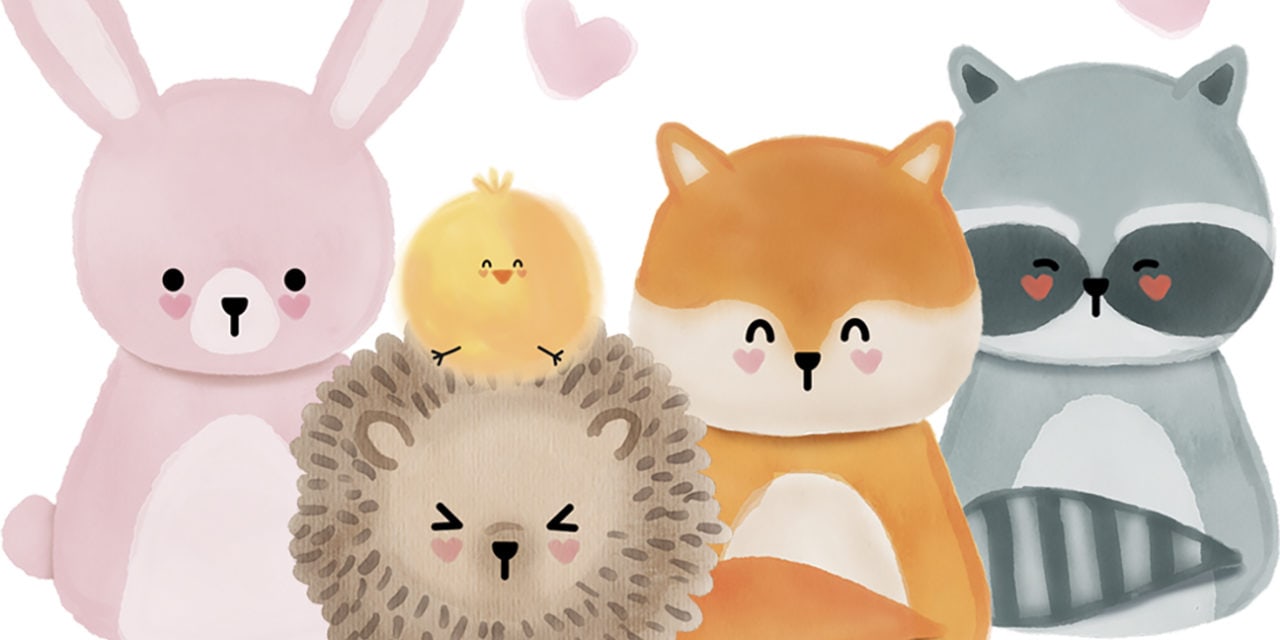 Kawanimals from Colombia is a children's brand created to nurture kindness and empathy through free online educational content.
On March 21st, in light of the current Coronavirus pandemic, Kawanimals launched a special section on their website entitled 'staying home.' (https:www.mykawanimals.com/stayinghome).
The goal is to provide fun and entertaining activities to help parents and children cope with isolation. The content has been designed to make staying home a fun and positive experience. Using guidelines from psychologists, the activities foster emotional and physical well-being. Over the last few days, there have been more than 5,000 visits to the website.