University of Cambridge signs License Agent Agreement with Ingram for Japan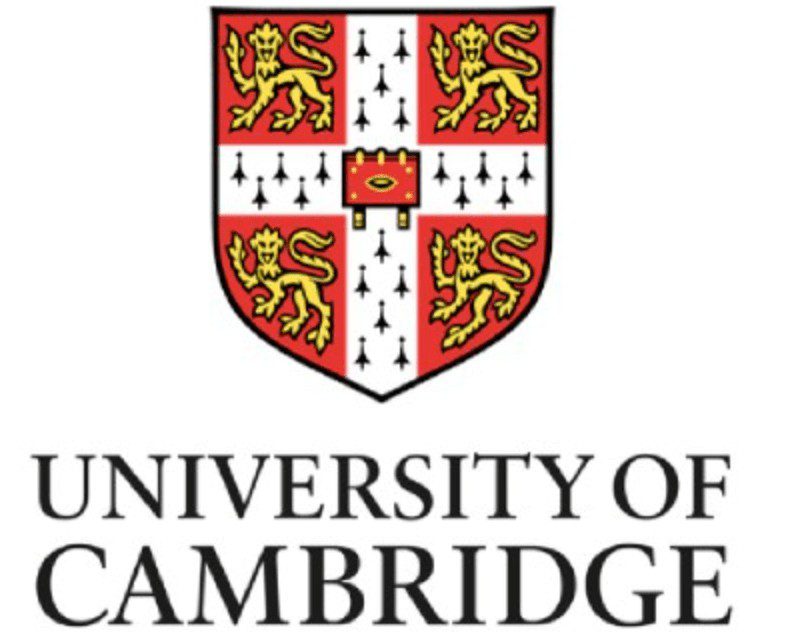 The University of Cambridge, via its commercial rights subsidiary FME Ltd, is pleased to appoint Ingram Co., Ltd as its licensing agent for Japan.
Founded in 1209, the University of Cambridge is the fourth-oldest university in the world. Among its alumni it has 110 Nobel Prize Laureates, 47 Heads of State and 190 Olympic Medalists.
The University of Cambridge is rich in history – its famous Colleges and University buildings attract visitors from all over the world. But the University's museums and collections also hold many treasures which give an exciting insight into some of the scholarly activities, both past and present, of the University's academics and students.
Its reputation for outstanding academic achievement is known worldwide and reflects the intellectual achievement of its students, as well as the world-class original research carried out by the staff of the University and the Colleges. With alumni that include Newton, Keynes, Hawking and Darwin, Cambridge has always been and continues to be a place of where curious minds make great discoveries including gravity, DNA and evolution to name a few.
FME Ltd manages both the University trademark programme and the commercial rights of the rich collections of its museums. In the UK, FME Ltd has retail, online (CuratingCambridge.com), wholesale and licensing divisions and, with the support of Ingram, it would like to give the opportunity to Japan based licensees and consumers to enjoy a unique Cambridge experience and it is proud to be working with Ingram, its very first licensing agent for the territory.