Former NFL star building a licensing champion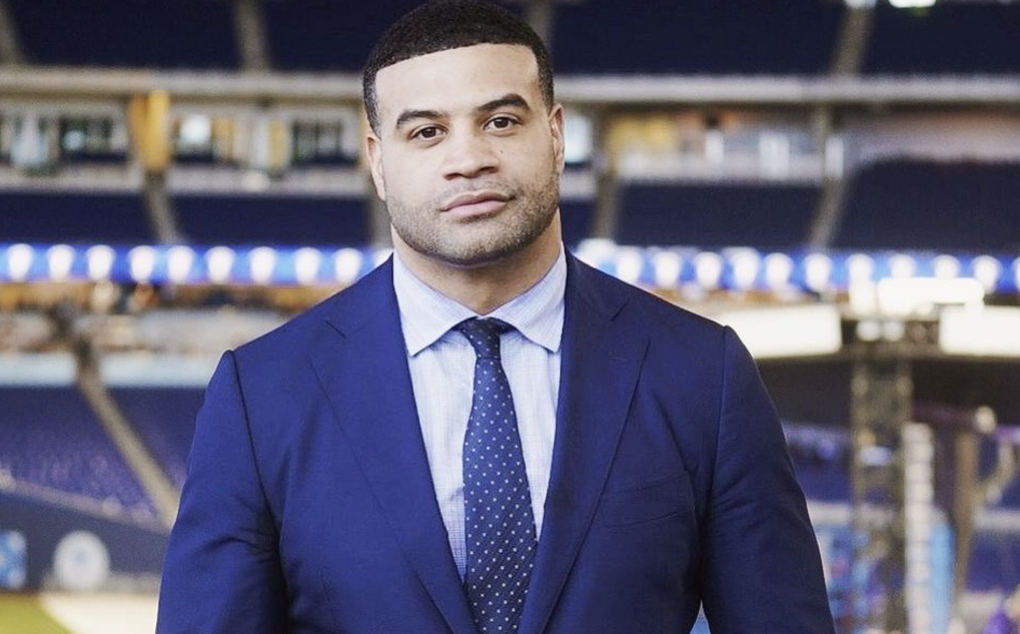 Former San Diego Charger linebacker Shawne Merriman was an All-Pro in the NFL, and he is quickly reaching that elite status as an entrepreneur.
At the age of 16 as a high school sophomore, Merriman knocked out four players on the football field. Bystanders began calling him "Lights Out," and the name stuck with him through high school and into college. Even as a young University of Maryland student, Merriman recognized the copyright value of "Lights Out," so when he turned pro in 2005, he hired an IP attorney friend to purchase the rights of the name from PJ Salvage. Since that time Merriman has grown the name into a brand that he licenses.
Lights Out Brand is Merriman's athletic performance line comprising athletic clothing, shoes, and gear.  The global signature brand sells apparel in over 300 locations including Tilly's, DTLR, and Shoe City, it has been announced.
Although Merriman is involved also in real estate development and in MMA promotions, he believes his future business success lies in licensing. Showing the same discipline and determination he showed as an NFL player, Merriman has learned the intricacies of the licensing market and the ins-and-outs of the apparel space. Thanks to this education (and battling several companies over the years for trademark infringement) Merriman can discuss all aspects of licensing, as well as his own journey.