GLOBAL TRADEMARK LICENSING RACES INTO EXPANDED PARTNERSHIP WITH LOTUS CARS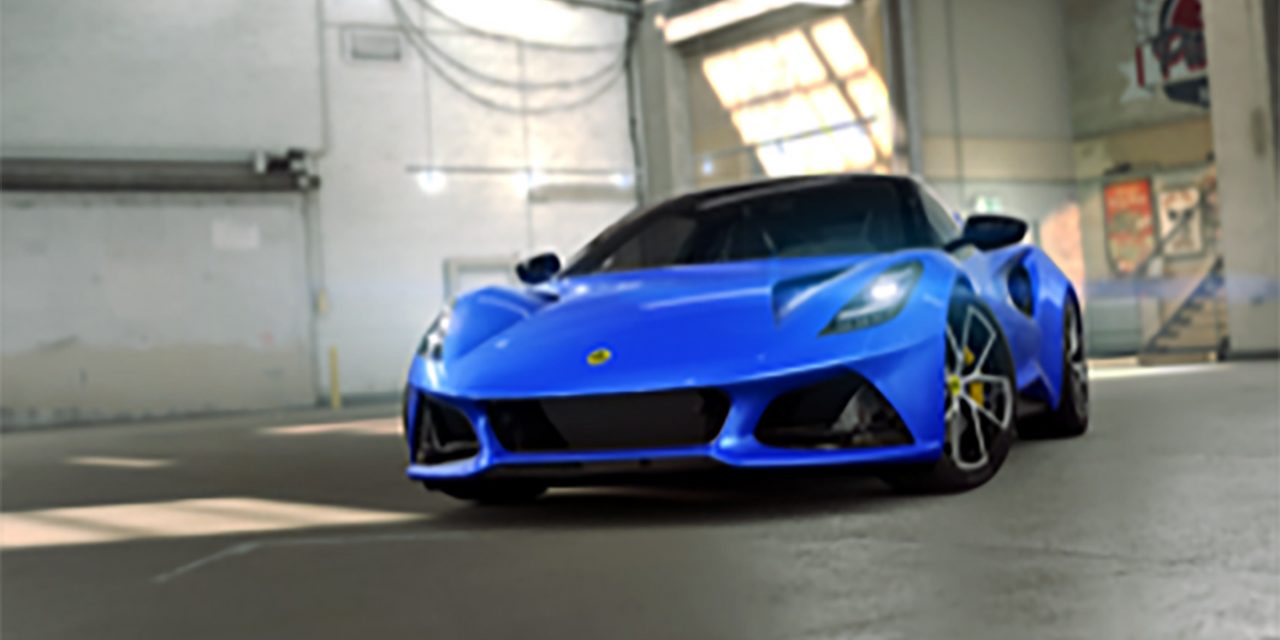 Leading full-service brand and licensing agency Global Trademark Licensing (GTL) has secured an expanded representation deal for Lotus Cars, with the automotive company's recently unveiled mid-engined premium sports car model, the 'Emira', now added to GTL's remit. GTL represents Lotus Cars, including the new Emira model, globally across all categories with a strong focus on toys, collectibles, gaming, interactive and lifestyle categories.
The high-performance Emira, which was unveiled in July, embodies the ongoing transformation of the Lotus business and brand, featuring all the hallmarks that the automotive world has come to expect from a Lotus – striking design, thrilling dynamic performance delivering best-in-class ride and handling, outstanding aerodynamics and an unrivalled experience 'For the Drivers'.
GTL has scored its first partnership for Emira with the gaming studio and developer, NaturalMotion, a subsidiary of Zynga Inc. Under the deal, the Emira is now available for players to race in NaturalMotion's hit mobile racing game, CSR Racing 2 (CSR2), the second installment in the popular mobile drag racing franchise, CSR Racing. In CSR2, players collect and tune the hottest and latest cars to compete on tracks – all in unsurpassed state of the art graphics and high visual fidelity.
Lindsay Weaver, Director of Special Projects at Global Trademark Licensing, said: "Lotus Cars' legacy has been cemented with the launch of the Emira, which has created a real buzz with fans and the automotive industry alike. We anticipate real interest from the licensing industry across all categories, including lifestyle, to bring a wide range of consumer products globally."
Julian Widdows, Vice President NaturalMotion Racing Studio, said: "CSR2 offers the ultimate accessible racing experience, and we are very excited be working with GTL and Lotus to add the brand-new Emira to our racing car portfolio. The addition of this model, hot off its recent unveiling, underscores our commitment to put players in the driver's seat to race some of the world's most iconic and coveted car models."
Established in 2008 in Hong Kong, GTL's global team of professionals are located in six cities around the world and pride themselves with being early pioneers in the Asian market. GTL's roster of international automotive brands includes Lotus Cars, Pagani, Jaguar Land Rover, Mercedes Benz, McLaren Automotive and McLaren Racing.