Katie Rollings Appointed as Chief Licensing Officer at Acamar Films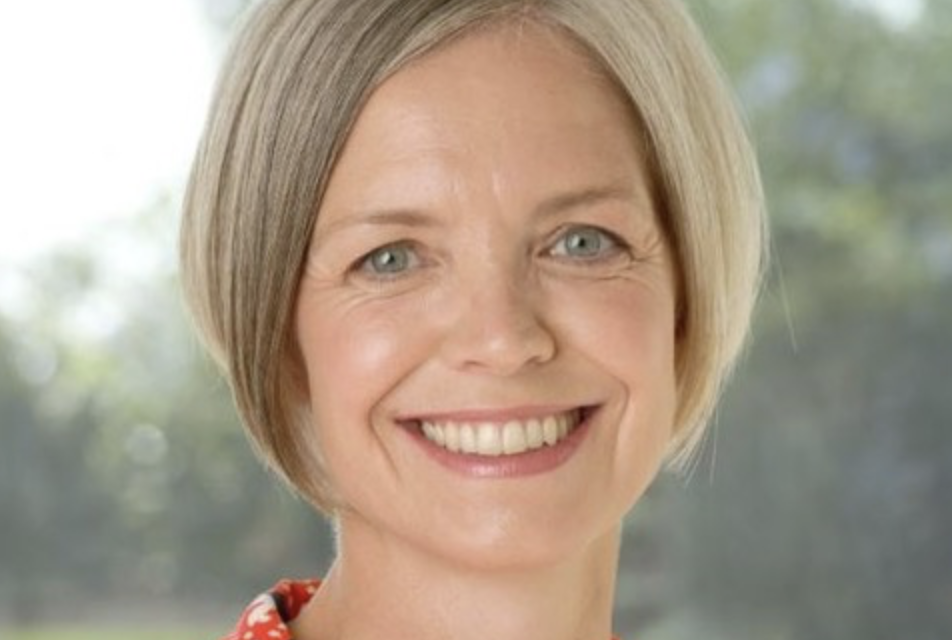 Acamar Films, the independent producer and distributor of the global hit animated series, Bing, appoints Katie Rollings to the position of Chief Licensing Officer. Responsible for leading Acamar's licensing and experiential teams and reporting to Acamar Films CEO Mikael Shields, Katie begins her role today. 
"Katie is such a brilliant addition to the Acamar team. She brings extensive experience in building global licensing and experiential programmes. As Bing continues to grow in established markets and we launch in new territories, Katie will play a crucial role in identifying new opportunities for Bing and delivering on our targets for growth." said Mikael Shields, CEO Acamar Films.
"Bing is such a powerful and positive property which has won the hearts of thousands of young children and led many successful and award-winning product launches," said Katie Rollings, Chief Licensing Officer. "I love the way it supports fundamental early-years development with stories which work so well across so many countries and cultures. Bing has such a huge potential for growth I'm delighted to be given the opportunity to lead this talented team".
As Chief Licensing Officer, Katie will lead the Acamar Films team responsible for licensing and experiential revenues for Bing globally. She will evolve Acamar's strategy to grow successful existing territories – such as the UK, Italy, the Netherlands and Poland – as well as those territories in which Bing has newly launched such as France and Croatia. A member of Acamar's Senior Leadership Team, Katie will advise on the strategic direction of Acamar Films, identifying new prospects for Bing and leading on licensing negotiations across all territories.
Katie's senior team will include Executive Director of Sales, Natalie Harvey, and Director of Promotions and Partnerships, Kirsty Southgate, to strengthen relationships with key partners to bring Bing products and experiences to market. Recently, Acamar Films has announced a Bing activation at Chester Zoo and a limited-time Bing promotion across pancake restaurants in the Netherlands with more partnerships set to be announced in the coming weeks.
Prior to joining Acamar Films, Katie most recently served as Senior Director, Global Strategy & New Business Development at Hasbro, working across their brand portfolio. She has also held leadership positions at Entertainment One, FremantleMedia UK and HIT Entertainment. During her career she has led strategy and teams on several iconic hit pre-school properties including Peppa Pig, PJ Masks, Thomas & Friends, Bob the Builder, Chuggington and Teletubbies.