Falcon's Beyond Expands its Katmandu Franchise with a Yeti-focused Animated Preschool Series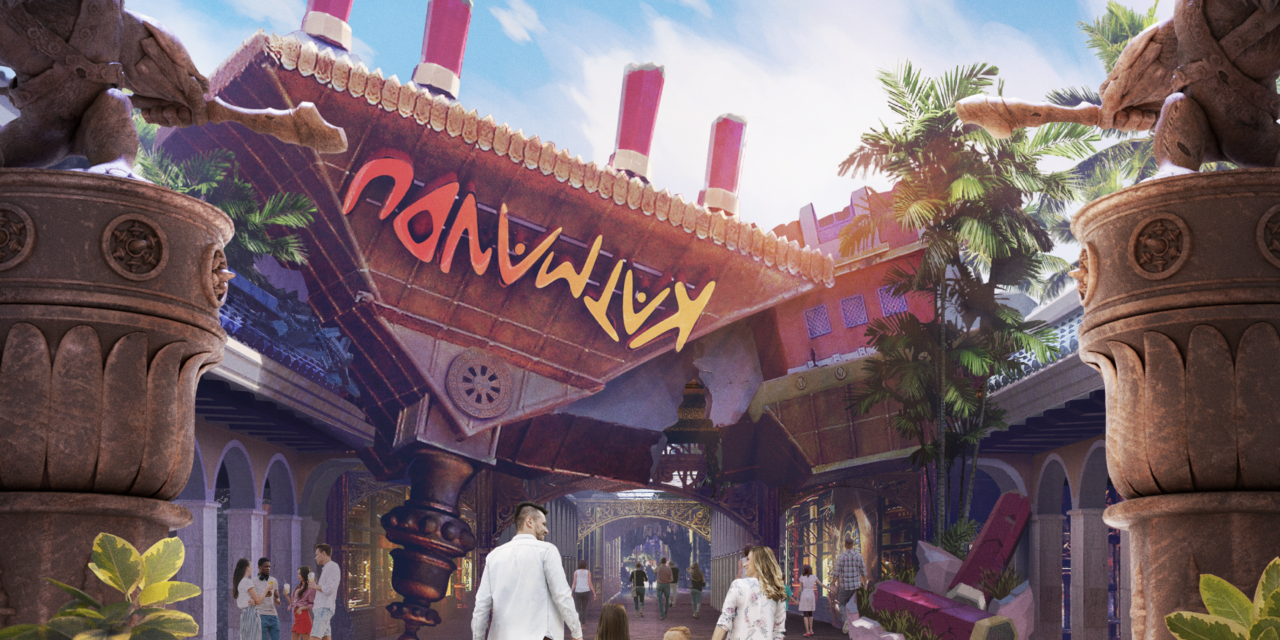 Following the grand opening of Katmandu Park | Punta Cana, the Caribbean's first world-class theme park, Falcon's Beyond ("Falcon's" or the "Company"), a fully integrated global entertainment development company specializing in intellectual property (IP) creation and expansion, today announced its first animated series is now in development.
The preschool show features Boro the Yeti™, one of the breakout characters first introduced at the original Katmandu™ theme park in Mallorca, Spain, and a group of fun-loving, mischievous young yetis. In this mission-oriented show, the young yetis go on adventures across Katmandu. Helping them are Kilgore Goode™ and Busby the Robot™, also from the Katmandu franchise, who provide the young yetis with all the tech they need to complete their missions. Their headquarters is in the iconic upside-down house as seen in the Katmandu theme parks. Additional details, including the series' distribution partner, creative team and title will be unveiled in the coming months.
"Yetis have quickly become beloved by visitors of our Katmandu theme parks, especially our youngest guests, so when we started to explore new entertainment concepts, we all agreed yetis were perfect leads for our first preschool series," said Cecil D. Magpuri, Falcon's Beyond CEO. "With the recent opening of Katmandu Park in the Dominican Republic receiving tremendous fanfare, our consumer products program, digital games, and now our first series in development, we are proud to see our 360-degree approach to expanding IP come to life."
This series' announcement follows other recent transformative news from Falcon's Beyond, including the recent appointment of accomplished entertainment industry executive Simon Philips as the Company's president. In his previous roles, Philips visionary approach to brand building helped shape the strategic direction of some of the world's most iconic franchises, including Disney, Pixar, Star Wars, Marvel, Pokémon, Teenage Mutant Ninja Turtles, Yu-Gi-Oh, and most recently CoComelon.
Last year, Falcon's Beyond announced plans to become a publicly listed company through a business combination with FAST Acquisition Corp. II ("FAST II") (NYSE: FZT), a special purpose acquisition company founded by Doug Jacob and headed by Sandy Beall. Upon the closing of the transaction, the new combined company will be named "Falcon's Beyond Global, Inc." and is expected to be listed on Nasdaq under the ticker symbol "FBYD." More information about the transaction can be found in the Investor Relations section of Falcon's website.