Kate Smith Co on the Lisle Stand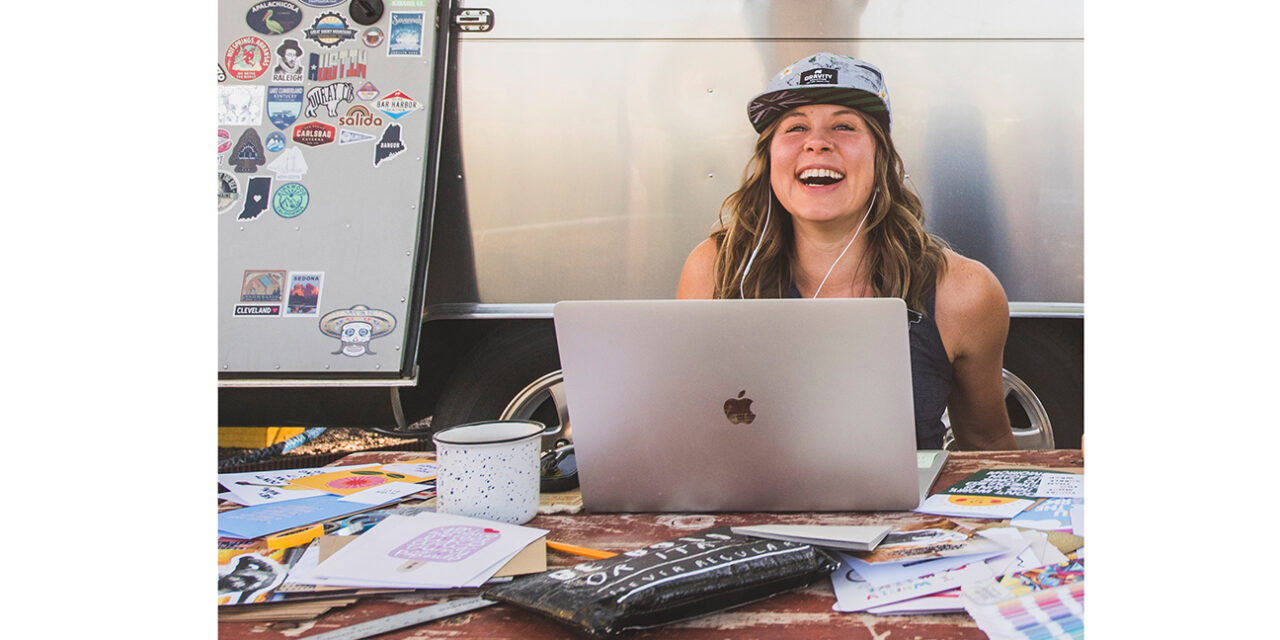 The very creative, personable and smiling founder of the Kate Smith Company, Kate herself, is at BLE all week on the Lisle Licensing stand (D177) and inviting all visitors and exhibitors to drop by during the show, say hello and send a card to a special person in their life.

Visitors don't have to get Kate to assist them; if they want to simply drop by and take a card from the display they're welcome to do so.

Kate will happily help anyone who wants her guidance in writing a positivity-inspired personalised message on a card of their choice from her many designs.  Once the envelope is sealed all the sender needs to do is decide whether to hand it over in person or pop it in a post box and make it a surprise delivery.

As Kate says: "Take a card. Send a smile."

A hand-written card means so much to many, and Kate's happy vibes have made her cards, calendars, and planners a best-seller across the UK with Hallmark, Moonpig and Carousel Calendars.