Bits + Pixels Agency to represent Pearl Abyss on flagship game, Black Desert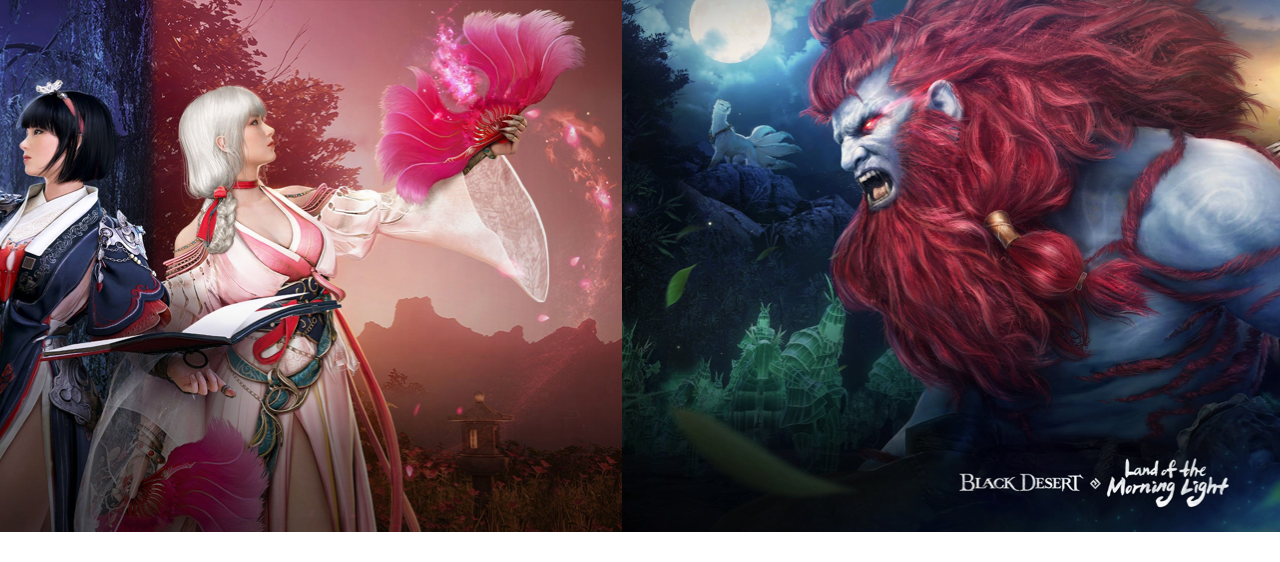 Leading video game developer, Pearl Abyss, have signed video game and geek culture specialist agency, Bits and Pixels, to represent its renowned Black Desert franchise for merchandise licensing and brand collaborations.
Black Desert is a revolutionary open-world action MMORPG first released in 2014 by Korean video game developer and publisher, Pearl Abyss, available on console, PC and mobile. Played by over 50 million adventurers in over 150 countries across 12 languages, Black Desert offers breathtaking combat, epic boss fights, open world exploration and a variety of life-skill content, along with remastered graphics and audio which tests the limitations of its genre.
"We are truly excited to get started on developing a licensing and brand collaboration programme for Black Desert. This unique and beautiful fantasy world is one that has refined its core experience over the years to become one of the most respected and popular titles in its genre, with new and returning players plus a diverse array of influential content creators sinking hundreds of hours into this immersive and continually finessed gaming universe. There is so much to draw inspiration from in terms of consumer products, not least a cast of quirky characters that you meet along the way, and there is great, so far unmet, demand from the player population for some beautifully designed, must-have products." Sandra Arcan, Bits and Pixels.
"We are thrilled to partner with Bits and Pixels Agency to expand the reach of Black Desert across Europe and USA. This partnership will open exciting opportunities to bring the world of Black Desert to life through unique and high-quality collaborations. By working closely with Bits and Pixels Agency, we look forward to creating a compelling programme for our dedicated community of Adventurers." Shawn Kong, Head of Business Development at Pearl Abyss.