Kartoon Announces Shaq's Garage Debut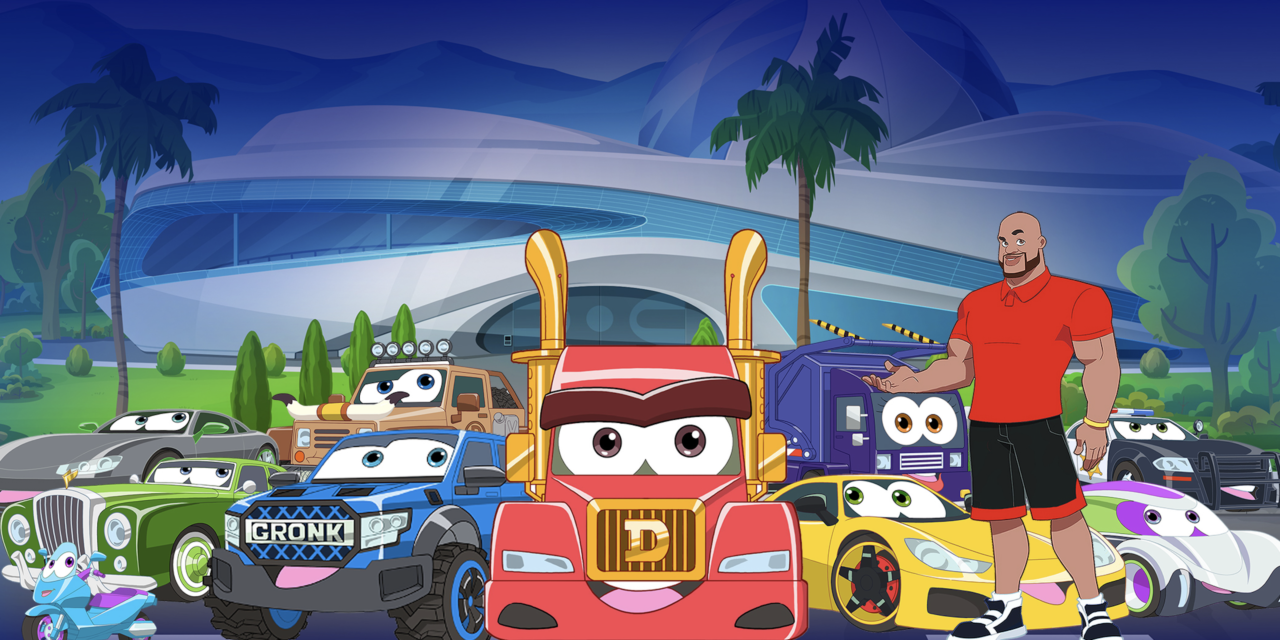 Kartoon Studios announces the broad debut of "Shaq's Garage," starring and executive produced by the legendary Shaquille O'Neal, across Kartoon Channel! platforms, following its successful exclusive premiere on Pluto TV throughout June.  
Shaq's Garage premiered the first 13 episodes of season one exclusively on Pluto TV, delivering more VOD viewers than all of Kartoon Channel!'s other titles combined, while increasing Kartoon Channel!'s weekly audience by over 50%. Additionally, the series captured the top 3 most viewed episode slots on Kartoon Channel! over the last 90 days.
Beginning today, Shaq's Garage" is now available to Kartoon Channel! audiences across ALL major platforms, including Amazon Prime Video, Roku and The Roku Channel, Apple, Google, Android, Amazon Fire , LG, Samsung, Kartoonchannel.com, and more.
Todd Steinman, President of Toon Media Networks stated: "The launch of 'Shaq's Garage' on Pluto TV's Kartoon Channel! has more than met our expectations. The series has found an audience and the response has been amazing. We have a solid foundation in place to expand the series across all the Kartoon Channel! platforms and into international markets. We are extremely grateful to Shaq and Rob Gronkowski for working with us to create a series that has resonated so well with kids and families, and provides positive role models and messaging."