Just Play Appoints Toy Industry Veteran Shari Mann as Head of International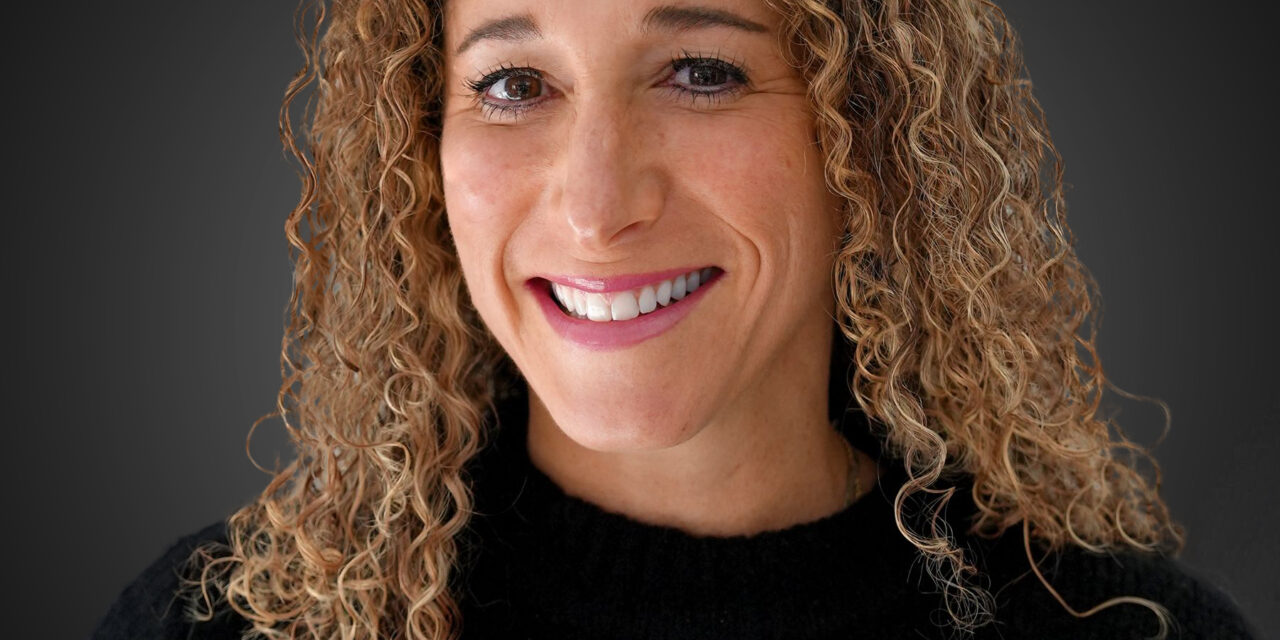 Just Play, a leading global play company behind several best-selling toy lines with partners including Disney, Moonbug Entertainment, Nickelodeon, and Sesame Workshop is adding to its leadership team with the appointment of Shari Mann as the company's Head of International.  
Mann brings a wealth of knowledge and experience to Just Play with almost 20 years in the toy industry focusing on international business. Mann started her toy career in 2003 working for Charlie Emby, co-CEO of Just Play, as the International Sales Manager at Play Along. In 2013, Mann joined Just Play as Vice President of International Sales, where she had an integral role in developing the company's international business relationships until 2016. Mann is enthusiastic to reconnect with the Just Play team and bring her expertise in global sales, marketing and partnerships, to meet current and future business needs. 
"I'm freshly inspired by the growth opportunities ahead, and look forward to spearheading Just Play's international evolution, while continuing to deliver a high level of service to our customers and licensors," said Mann.
Prior to returning to Just Play, Mann was Executive Vice President & General Manager of International at Capital Brands, part of the De'Longhi Group – leading Nutribullet's global expansion across 20+ countries post acquisition.