Jungle Beat Season 8 to receive worldwide premiere on Warner Latin America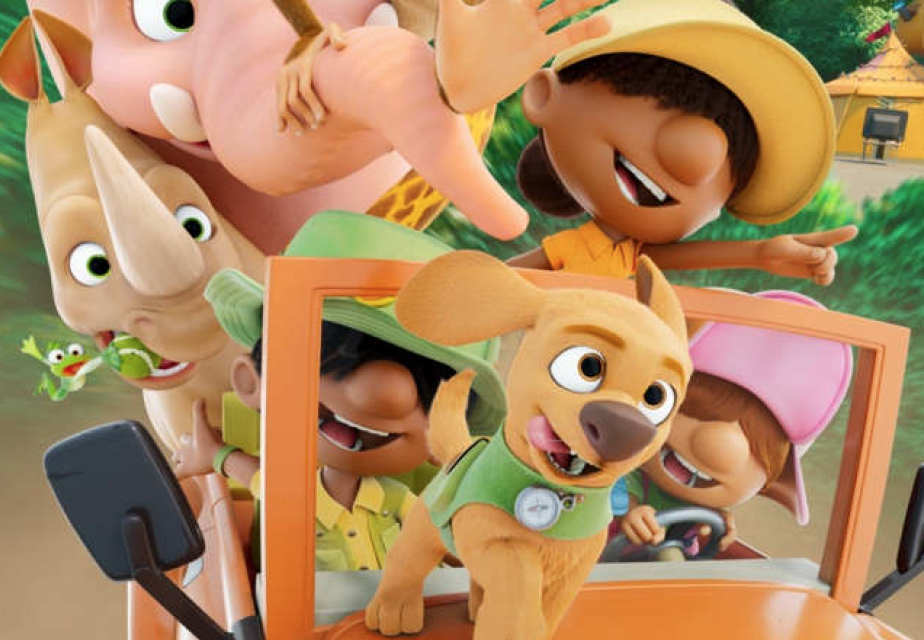 Monster Entertainment has revealed that season 8 of the hit series Jungle Beat is now complete and has been acquired by WarnerMedia Latin America to premiere on HBO Max. WarnerMedia Latin America also acquired the rights to seasons 4-7, adding to the first three seasons which they have previously acquired, so they are now officially the home of Jungle Beat in Latin America.
WarnerMedia has also acquired Season 8 for France, Africa and Israel and plans to launch the series on 1st September.
Meanwhile, Jungle Beat: The Movie was launched as a Netflix Original Film on the 14th of May and spent two weeks in Netflix Top Ten Movies in most major territories, ranking as high as 3rd across all genres on Netflix in the US and 1st in Brazil.
Produced by Sunrise Productions in South Africa, Jungle Beat is a family-friendly comedy series of 3D animated non-dialogue shorts, with best friends Munki and Trunk (a monkey and elephant) leading an adorable cast of jungle animals. Season 8 brings three bumbling but harmless human Explorers into their jungle, along with Puppy – an absolute cuteness overload! It is aimed at children between the ages of 4 and 8 years old, but ratings have proved its appeal for a much wider audience. The series has been sold in 182 countries, and topped ratings, with previous seasons being sold to broadcasters including Warner in multiple territories, SVT, YLE, NRK, DR, RTE, VRT and many more.
The official Jungle Beat YouTube channel has over six million subscribers and counting, with 200 million monthly views, and it's the perfect place for fans to keep up to date with news about the series as well as access exclusive behind the scenes content.